Thursday, July 14, 2011
Phase 1
Completed in 2010, the first 6 Rocky Peak Village townhomes offer incredible views of the mountain, the valley, Howelsen Hill, and downtown Steamboat. The homes are 2310 square feet with up to 3+ bedrooms, dens, 3.5 baths, two car garages, fantastic storage, and luxury finishes. Only two developer units remain for sale, each priced at $649,000.
These homes without doubt offer the best value for new construction in the area.
Phase 2
Groundbreaking!
Fantastic news for Rocky Peak Village and for our community… earth-moving equipment is onsite! Concrete sidewalks are being poured and completion of the remaining infrastructure is underway. Summer 2011 construction will produce a smaller duplex offering with the same look and feel of its big sisters down the lane.
Rocky Peak Village lots for sale!
In addition to home sales, Rocky Peak Village duplex lots can be purchased by individuals or builders. Prices for 14 wonderful build sites within this established community with a strong Home Owners Association begin at $165,000. Their excellent location between town and the mountain is perfect for both full time and part time residents. Build one side for yourself and sell the other…. What a way to pay down your mortgage!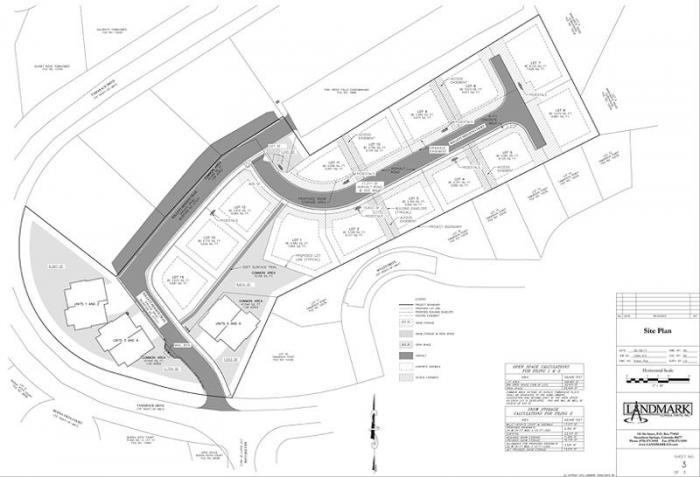 Technorati Tags: Rocky Peak Village, Howelsen Hill, Steamboat, new construction, duplex, duplex lots