Meet some of the Colorado Group Realty (CGR) Staff
Whether Buying or Selling real estate, I'm able to spend more time focusing on what is most important to you with the help of our efficient and professional staff.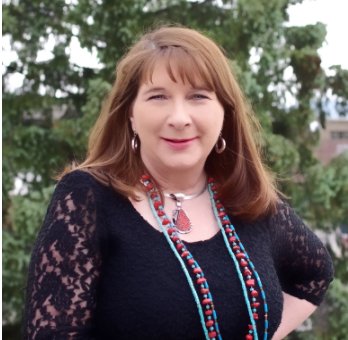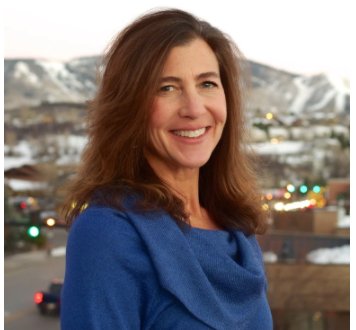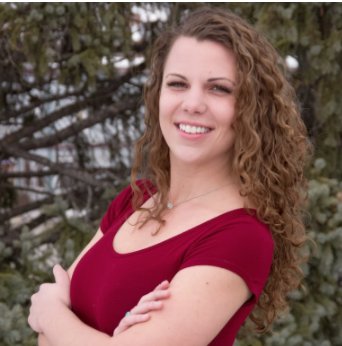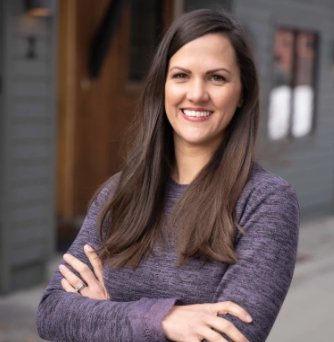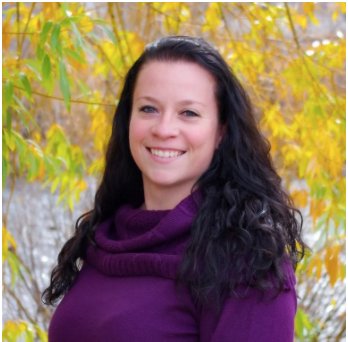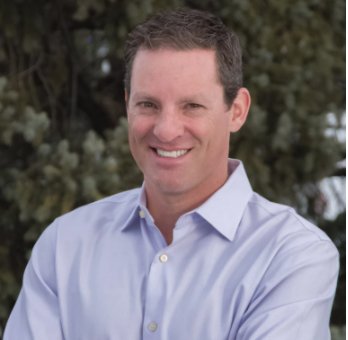 From Left: Ann & Jamie (Office Administration), Kara & Katy (Marketing), McKensie (Transaction Management), Steve (CEO). 
Buyers: You work directly with me, but I have assistance with scheduling, transaction management, and time management. My transaction coordinators are another set of eyes so to speak and deadlines are not overlooked. They help me locate services we need to get to the closing table including scheduling inspections, well & septic tests, title work, and more. 
Sellers: Scheduling showings is "BIG" task. Our staff handles issues and conflicts that come up with scheduling with tenants, real estate brokers, buyers, inspectors and other needs. Colorado Group Realty is open 7 days a week to answer the phone. Also, we have a full team to assist me with marketing including graphic design, copywriting for newsletters, social media posting, blog writing, printing real estate flyers/brochures, custom signs and so much more. This affords me the time to do what I do best, which is chasing down buyers for your property.
In addition to CGR staff,  I work with professional photographers, videographers, staging companies, cleaners and handypeople/contractors to prepare your property for listing.
I'm approaching 30 years in the business and rely mostly on referrals for my business. If you want to learn more about working with me (Dean Laird), give me a call at 970-846-8284 and see my testimonials.