Wednesday, March 12, 2014

See more details about Lodge
There are some soft spots in the real estate market for two and 3 bedroom condos walking distance to the Steamboat Ski Area.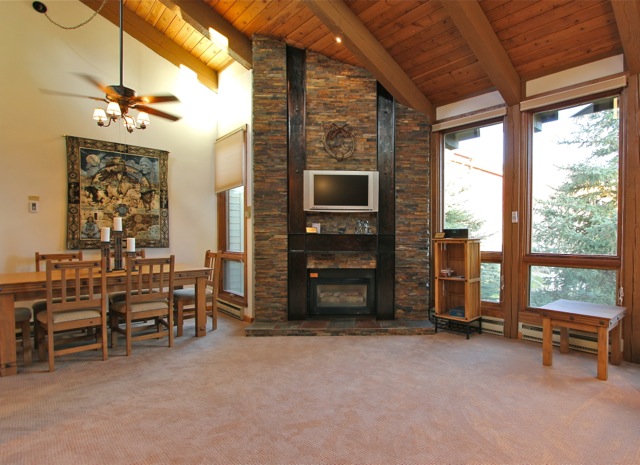 The Lodge, located a close 5 minute walk (in ski boots) to the gondola lists four, 3 bedroom condos with prices from $375,000 to $399,000. The Lodge condo showing the highest rental income is under contract.  The high sale closed in 2008 for $575,000.  
If you are in the market for a 2 bedroom walk to ski condo, there are currently 8 listings at The Lodge priced from  $255,000 to $349,000.  The broad range is somewhat affected by quality of the condo furnishings,  finishes, views and floor level location.  In the past year from the date of this Steamboat Springs real estate blog, twelve two bedroom condos have sold at the Lodge at sale prices from $219,000 to $322,000.  One condo was a short sale, and no bank owned sales. A high sale at $507,900 was posted in 2007.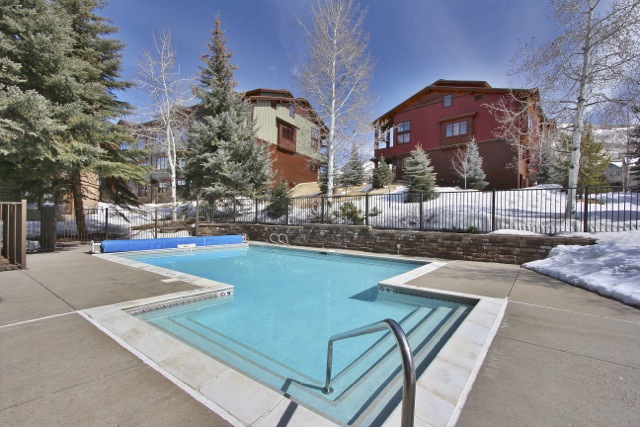 Colorado Group Realty mountain office is located walking distance to the Lodge condos. Contact Dean Laird for a tour 970-846-8284.

See more details about Lodge