Sunday, March 22, 2020
Having been in this business close to 30 years now, I know what to expect at times of crisis. We still have pent up demand for real estate in Steamboat Springs and low supply, but not much is moving which could mean our market is about to change.
To monitor change, set a benchmark and watch the market. Sellers will have to get real about their pricing and better Buying opportunities for residential homes and condos should be on the horizon.  February 2020, may have been the peak of our market this year.
You can sign up to receive market reports directly from our MLS by contacting me. 
Monday, February 10, 2020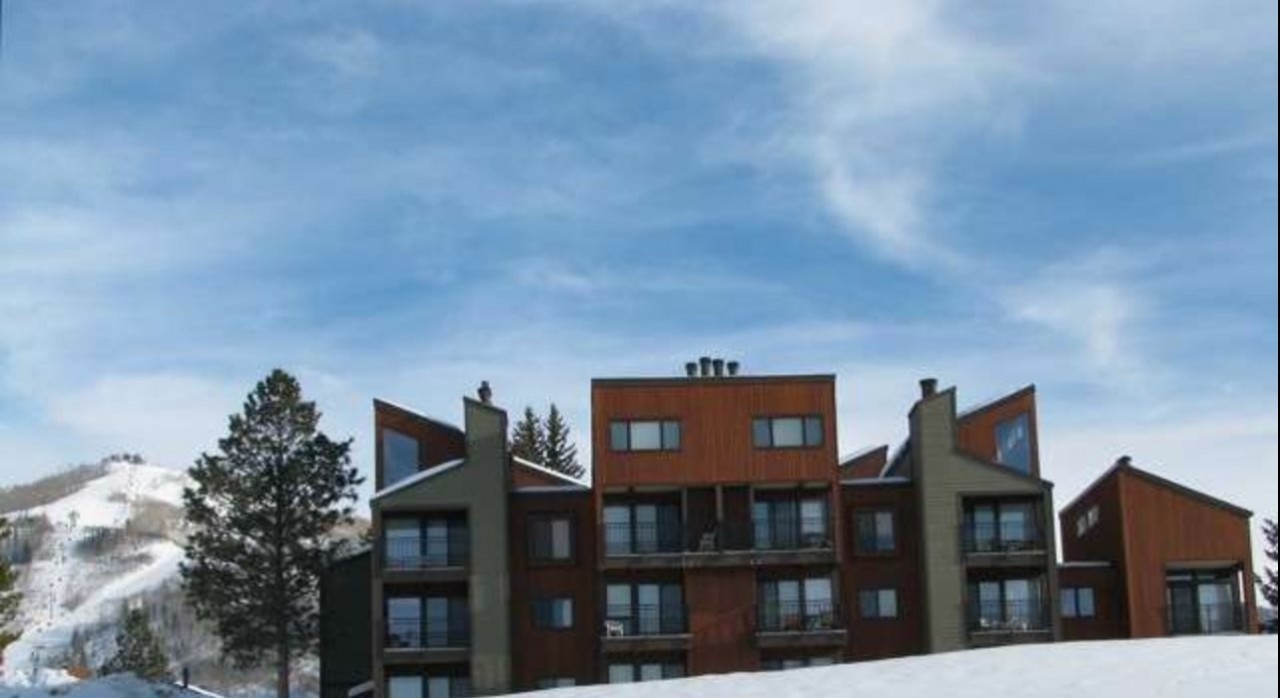 West Condos with 3 or more bedrooms for sale are rare. The last one posted to the MLS that closed was in April 2008 for $495,000. But not all deals are necessarily found online. Our local newspaper notes a 3 bed sale at The West condos for $385,000. I'm not sure if this was a Arm's Length Transaction, but if so, the Buyer got a heck of deal. Value depending on quality finishes may be around $500k.
Monday, January 20, 2020
Steamboat Springs' newest condominium development Fox Springs phase I nears completion. Owners will be moving into their homes soon. The 50-unit 2 bedroom condominium development, located on Hilltop Parkway between downtown and the mountain, is the latest offering from the family-owned construction outfit Kreissig Homes. 
Fox Springs is six contemporary, three-story buildings set around a circular drive. Each of the units offers a private deck overlooking park-like grasslands with views of Mount Werner.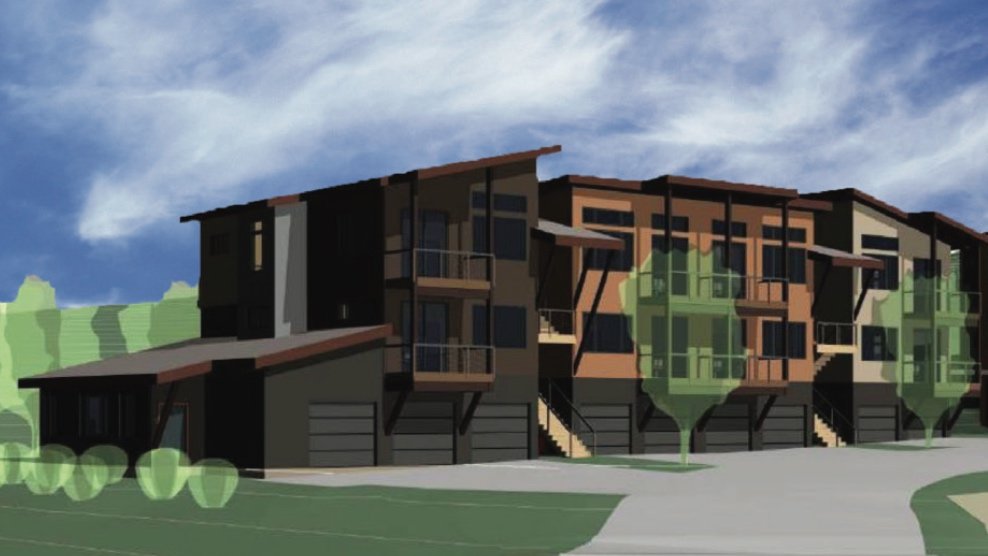 Most of the two bedroom, two bathroom homes come with a two-car garage and approximately 1,000 square feet of living space. Prices range from $415K to $475K per unit with a final completion date scheduled for 2021.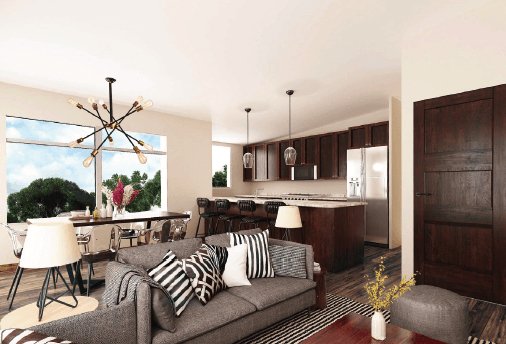 Buyers have the option of several interior finishes. Each property comes with stainless steel appliances, maple cabinetry, shaker-style doors and quartz countertops. High efficiency and low maintenance exterior finishes will contribute to the promise of low homeowners fees. See the brochure.