Monday, January 20, 2020
Steamboat Springs' newest condominium development Fox Springs phase I nears completion. Owners will be moving into their homes soon. The 50-unit 2 bedroom condominium development, located on Hilltop Parkway between downtown and the mountain, is the latest offering from the family-owned construction outfit Kreissig Homes. 
Fox Springs is six contemporary, three-story buildings set around a circular drive. Each of the units offers a private deck overlooking park-like grasslands with views of Mount Werner.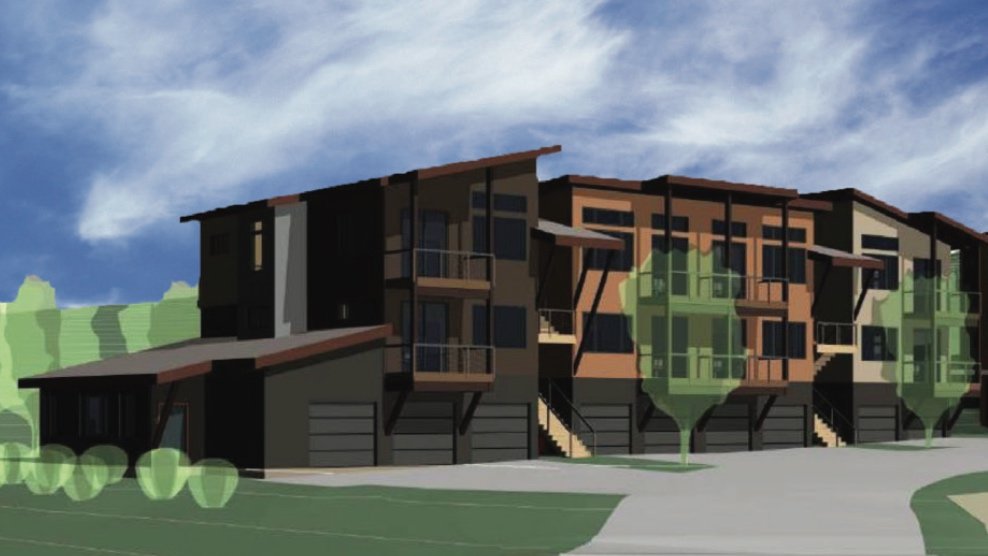 Most of the two bedroom, two bathroom homes come with a two-car garage and approximately 1,000 square feet of living space. Prices range from $415K to $475K per unit with a final completion date scheduled for 2021.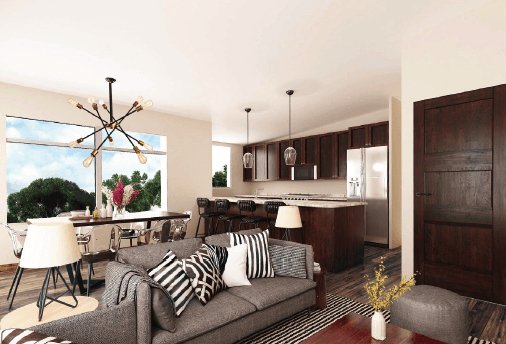 Buyers have the option of several interior finishes. Each property comes with stainless steel appliances, maple cabinetry, shaker-style doors and quartz countertops. High efficiency and low maintenance exterior finishes will contribute to the promise of low homeowners fees. See the brochure.