Sunday, April 21, 2019

See more details about Fox Willow
Steamboat's popularity continues - Ikon Pass got us going even stronger this year with skier visits and now another recent article and Bloomberg study shows Steamboat Springs ranked 5th on the list of best places to own a vacation home.
One problem with a vacation "home" comes vacation "maintenance". This is why you may consider the low maintenance option of a townhome with a well managed home owner association (HOA) such as the townhomes at Fox Willow.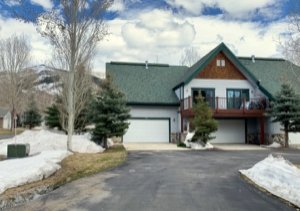 Fox Willow townhomes are a smaller complex of only 8 residences, so there isn't the excitement during popular vacation times as most other condos and townhomes in the mountain area of Steamboat. The development also has 1.4 acres of common area designated as green space.
As popularity of Steamboat Springs continues, so does the idea of owning a vacation home here. Don't wait until inventory is less as we often see in summer. Less inventory pushes higher prices. 
My new listing at Fox Willow available as of 4-19-19 is worth a look as the inventory under $725,000 for a 3 bedroom home with a 2 car garage is limited.  

See more details about Fox Willow
Wednesday, February 6, 2019

See more details about Sunlight

See more details about West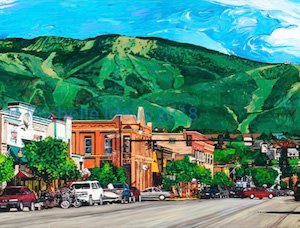 Single family home listings in downtown Steamboat are up over summer 2018. Is our market cooling off or maybe just a sign of Seller's over reaching?
Summer 2018 we were down to under 10 single family listings in downtown Steamboat Springs.  There are currently 24 homes listed in the downtown area. 
The result of more inventory is welcomed news to buyers that were seeing very few choices last year and not so good news for Sellers who priced over what the market could tolerate.
With new inventory in Sunlight and other new developments coming on the market west of Steamboat and the mountain area, combined with the Denver market showing signs of slower sales, the opportunities to find a home in Steamboat Springs Colorado under $1 million are increasing. 

See more details about Sunlight

See more details about West