Friday, November 15, 2013
Fannie Mae conventional 97, which allowed a very low 3% downpayment is going away today and the new downpayment required will be 5%.
The 3% downpayment could have come as a gift, from a blood or by-marriage relative, and should be the case with the new 5% requirement.  The guidelines are less-restrictive than an FHA loan; rates are usually better than FHA and mortgage insurance is less.  If you are sitting on the fence and planning on qualifying for the conventional 97, you may want to call you lender today and submit your application to underwriting. The downpayment requirement goes up November 16th.
This conventional 97 loan was backed by the government and offered via Fannie Mae only.
Call Dean with your questions about low downpayment loan options for purchasing real estate in steamboat Springs, Colorado.
Dean Laird
Colorado Group Realty
970-846-8284
Saturday, November 2, 2013

See more details about Shadow Run

See more details about Walton Creek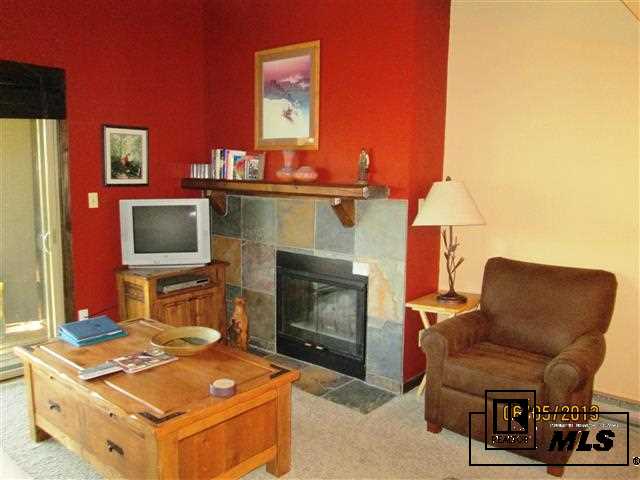 What's affordable for a condo in Steamboat with 2 or more bedrooms?  The real estate market for older 2 bedroom condos has been pretty soft until just recently. Since November 1st 2012, we have seen 25 sales for condos in Steamboat with 2 or more bedrooms sell and as of the date of this Steamboat real estate blog, there only 8 on the market. 
The best deal at Walton Creek is now under contract, so the next best deal per price per square foot, nicer finishes, near the mountain and on the city bus route suitable for both nightly and long term rentals is located at Shadow Run for $174,900 at just $150/SF.

See more details about Shadow Run

See more details about Walton Creek