Friday, August 16, 2013

See more details about One Steamboat Place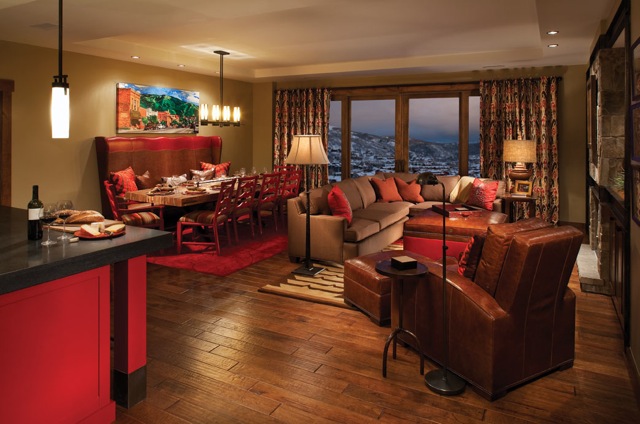 Owning a One Steamboat Place condominium in Steamboat Springs, Colorado comes with the privilage to stay in some of the top rated hotels in the world.  Travel + Leisure has rated Timber's Resorts Castello di Casole in Tuscany, Italy 2nd best hotel in the world and number 1 in Europe.  If that isn't the icing on the cake, Timber's Resorts has 11 more luxury properties to choose from in addition to One Steamboat Place and Castello di Casole - all are fetching rave reviews.
One Steamboat Place owners enjoy five-star amenities including ski services, family game room, state-of-the art fitness center, yoga and Pilates studio, outdoor heated pool, hot tubs, weekly wine tastings and events, and the best private spa in Steamboat Springs. Their attentive concierge will make arrangements for your airport and around town transportation, pre-arrival grocery shopping, and any activities or adventures you desire.
More than $60 million inventory has sold so far; prices start from $1,500,000 for a 3 bedroom, 3 bath luxury ski-in condominium.  One Steamboat Place has a wonderful Guest Visit Program for families that are interested in experiencing our lifestyle before purchasing. Call me - Dean Laird, Colorado Group Realty at 970-846-8284 and I will get more details out to you quickly. Search here for the current listings at One Steamboat Place in Steamboat Springs Colorado.

See more details about One Steamboat Place
Saturday, August 10, 2013

See more details about Eagles Overlook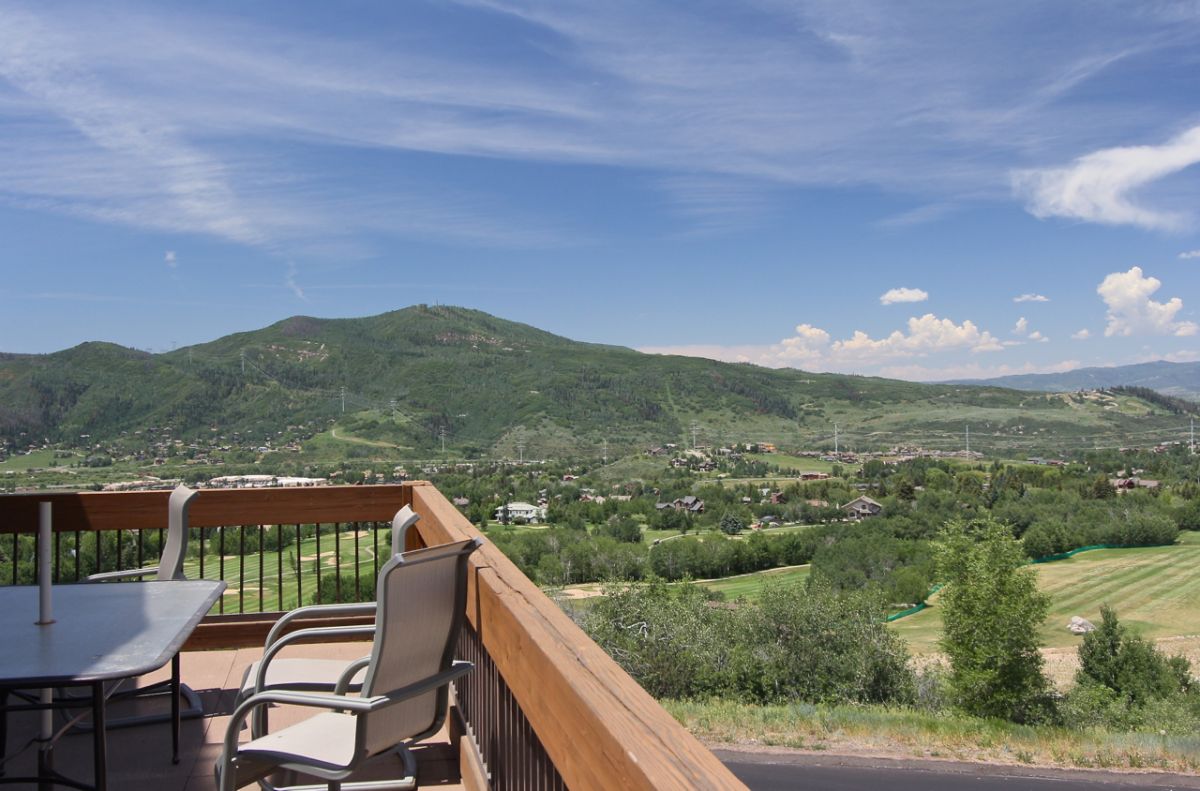 Eagles Overlook in Steamboat Springs fills the need for rentals with 5 or more bedrooms.   
If you have a large family, lots of friends, or travel in groups, then you have probably run up against the challenge of finding a place with quality finishes and a great location offering a shuttle to the slopes that won't break the bank. 
itrip vacation rentals in Steamboat offers Eagles Overlook luxurious mountain-style living.
The fee charged for rentals can be a sticker shock because the cost to purchase one of these homes exceeds $1,000,000 for the most part. As of the date of this real estate blog, there are only 7 homes / townhomes in the mountain area near the ski slopes of Steamboat Ski Resort with 5 or more bedrooms priced under $1,000,000.  Most of the 7 need some work with the exception of a spectacular property located above the Rolling Stone Golf Course and appropriately named Eagles Overlook - priced now at $669,000 to sell fast. 
Eagles Overllook HOA pays the gas bill for snow melt, shovels your deck, maintains the elevators and saves for capital improvements.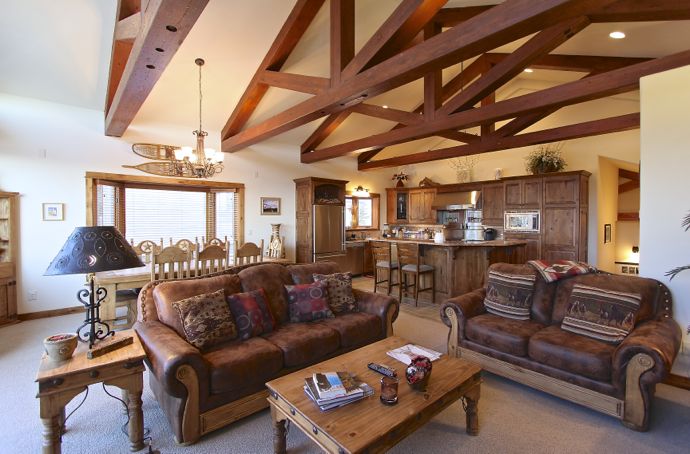 Come to ski or golf and don't worry about working on your home while here. If you want to offset the cost of owning your home, potential for rentals income is very attractive at Eagles Overlook and cash flow is much better than many of the luxury townhomes closer to the slopes. 
For more info on Eagles Overlook or other homes near Steamboat skiing and golf, visit SkiCondos4Sale.com. 

See more details about Eagles Overlook