Friday, December 27, 2013
If you are looking for a larger Steamboat Springs home that offers luxury, convenience and views, this log home in the Sanctuary above the Rolling Stone Golf Course has expansive views of the ski area and Yampa Valley. Passive solar built with handcrafted 18 inch logs is the highlight of this home with 6 bedrooms; 2 are master suites and 7.5 baths. Foyer is 3 stories with abundant windows light; there is a rec room and movie theater, and an elevator to the main level.  Rolling Stone Golf Course membership is included with purchase.  Families enjoy the Sanctuary for the close proximity to hiking trails to Fish Creek Falls and groomed cross country skiing trails along the golf course during winter.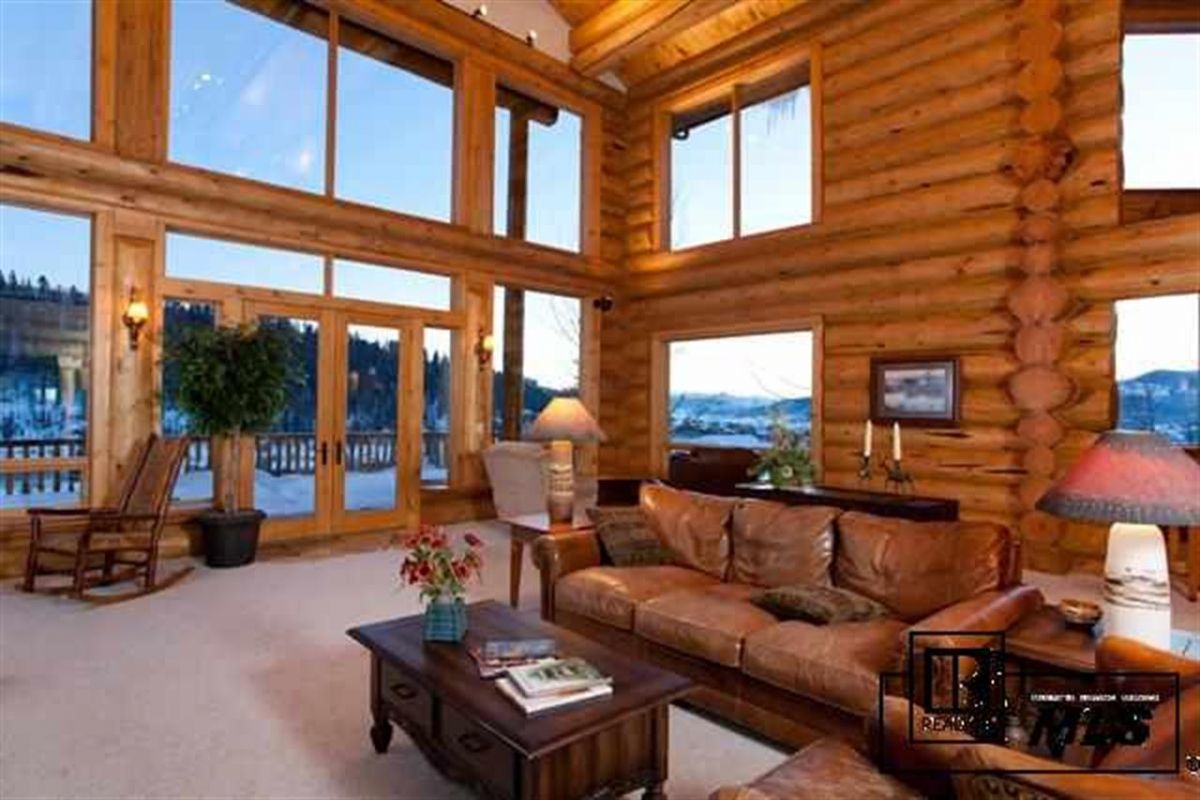 In 2013, there was just one sale in the Sanctuary and as of the date of this real estate blog Dec. 27th, 2013, and there are 8 homes listed in the Sanctuary.
The Sanctuary is conveniently located an equal distance of 2.7 miles or 7 minute drive to Steamboat Ski Resort or Downtown Steamboat Springs.
Saturday, October 2, 2010

See more details about Storm Mountain Ranch

See more details about Ranch
Exclusive neighborhoods such as Storm Mountain Ranch, Stonebridge Park, The Sanctuary and Catamount Ranch had a summer of sales resulting from foreclosures, short sales and attractive pricing from motivated sellers. Lower prices may be the draw, but elegance, sophistication, and luxury intermixed with downhome western influences add to the value of these exclusive Steamboat neighborhoods.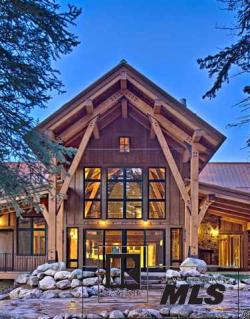 Stonebridge Park is a private gated community only steps from the Rolling Stone Ranch and Golf Club. Original list price $6.34 million - foreclosed and REO (bank owned) closed for $3.2 million.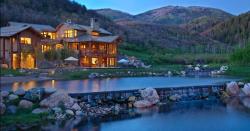 Granite canyons, towering water falls and world class flyfishing in a national park-like setting describes Storm Mountain Ranch. List price $9.9 million, short sale opportunity is now under contract awaiting bank approval for the sale.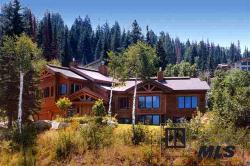 With Fish Creekp trail frontage or homes bordering a fairway on the Rollingstone Ranch Golf Club with cross country ski in/ski out, The Sanctuary had 2 luxury home sales this summer. This home original list price at $1,350,000 closed for $1,200,000.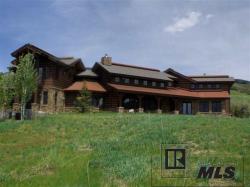 Catamount Ranch and Club just 5 minutes south of Steamboat ski resort foreclosed log home listed $3,199,000 closed for $2,999,000. For more information on homes that define fine living for you, please visit my luxury real estate website at http://SteamboatFineHomes.com or call Dean Laird Broker/Owner Colorado Group Realty direct toll free: 877-678-0884 cell: 970-846-8284.
Technorati Tags: Storm Mountain Ranch, Stonebridge Park, The Sanctuary, Catamount Ranch, foreclosures, short sales, Steamboat, gated, Rolling Stone Ranch, Golf, REO, flyfishing, Fish Creekp, Rollingstone Ranch Golf Club, ski in/ski out

See more details about Storm Mountain Ranch

See more details about Ranch