Monday, August 31, 2015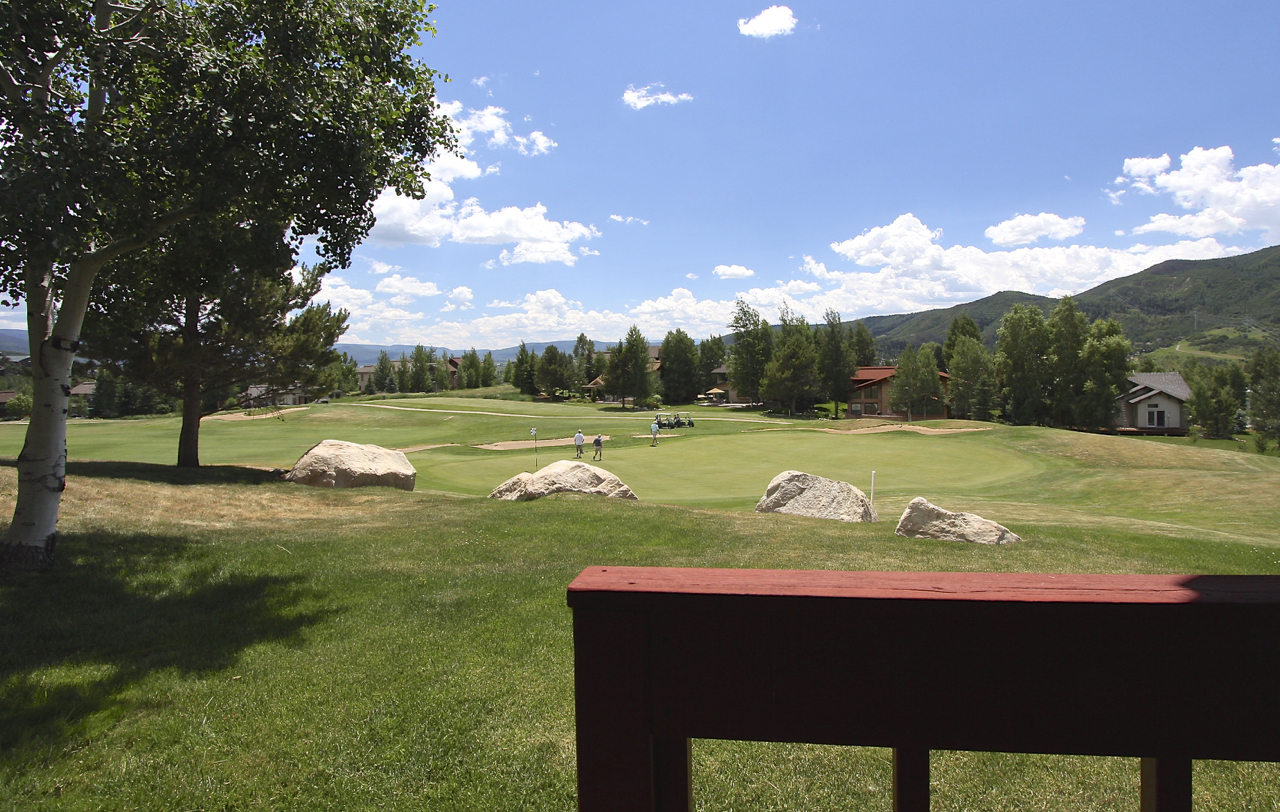 Golf season rounds the corner to Ski Season and temps are dropping to the low 40s in the morning. We may be feeling a cool off with the weather, but the market is hot as ever.
This is especially true for homes and townhomes priced under $700,000.  Since June 1, 2015, 147 Condos or Townhomes in the mountain area have either sold and closed or are pending sales.  Same search for active listings yields only 83 properties as of today's date.  
When you narrow your search to 3+ bedrooms for under $700,000, there are only 25 Steamboat condos or townhomes listed for sale in the mountain area. Factor in HOA fees and try and find dues less than $3000/year and now you have 5 choices. 
Location, location, you won't find anything close to the ski slopes for under $700,000 with 3 or more bedrooms and low HOA dues, but you can live on the 4th tee of Rolling Stone Ranch and Golf course. 
Currently, the following listing is the lowest priced townhome or condo on the golf course. This property is next to homes from the low millions to  homes from $2 million and up.  The complex has only 5 units and its the lowest priced on the golf course.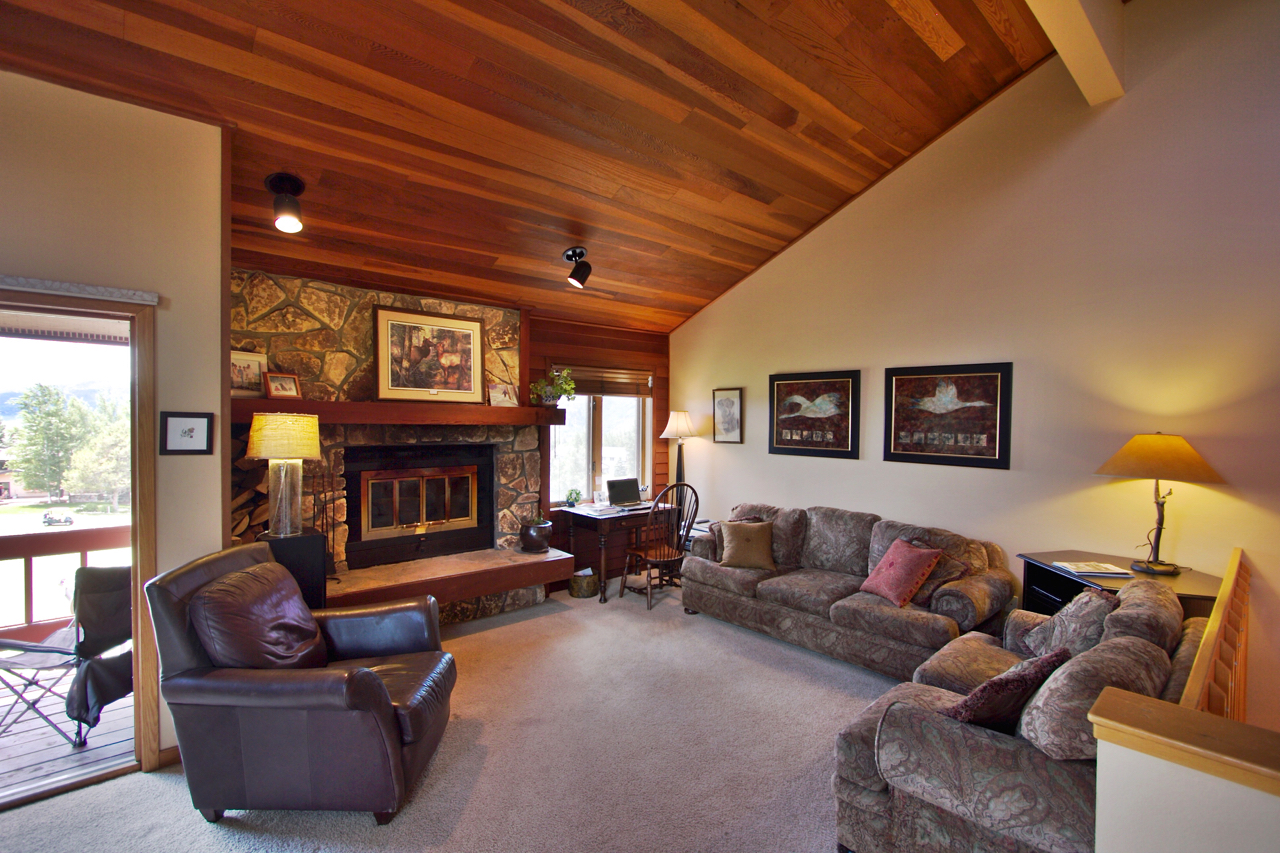 The Redwoods, MLS 141376 pictured left is priced at $550,000. There are no other choices in that price range on the course. 
Contact Dean Laird, Colorado Group Realty for more information on the Redwoods in Steamboat Springs Colorado. 
970-846-8284
DeanLaird@gmail.com
Monday, August 10, 2015

See more details about Whistler Village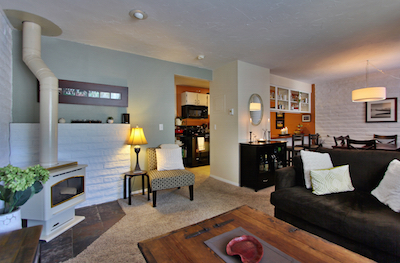 A search for 2 bedroom condos in the mountain area of Steamboat Springs with HOA dues under $5000 per year and priced less than $230,000 yields less than 5 results as of today's date.  
Whistler Village Townhomes has 2 active listings fitting this search - prices from $218,000.
It was an active market this year for Whistler Village with 13 sales ranging from $169,900 to $264,000 for a 968 Sq. Ft. 2 bedroom condo. 
Finishes have varied greatly as did the prices and as the inventory shrank to 1 this summer, list prices were driven up a whopping 65%.  A sudden burst of inventory drove prices back down to the low $200s mid summer and now in August 2015, the inventory is once again limited under $230,000.  A recent new listing at Whistler Village townhomes for $219,000 has gone under contract in under 2 weeks. 
Nicer finishes typically reflect a higher price, Cedar Ct. #9 (pictured) is one of the best deals now on the market fitting the search desribed above, priced at $229,000. 

See more details about Whistler Village