Tuesday, April 14, 2015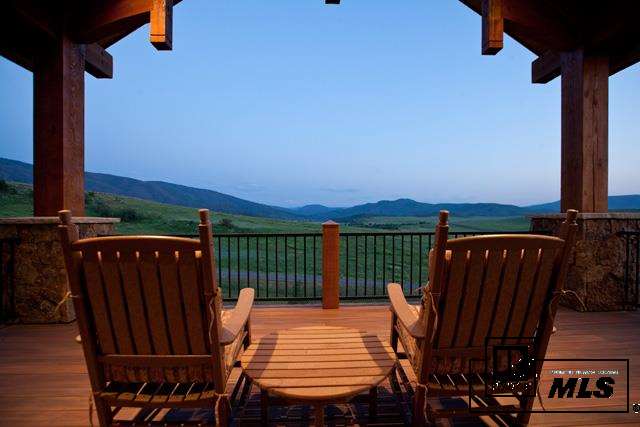 Lake Catamount located 9 miles south of the Steamboat Ski resort - 15 minutes driving, has seen a lot of activity in the past year. Today, the last home offered for sale is under contract. 
Since 2007, there have been 12 single family homes sell in this lakefront neighborhood. The homes ranged from 2300 Sq.Ft. up to 8000 Sq.Ft., all beautifully constructed with the majority capturing spectacular views of the Lake.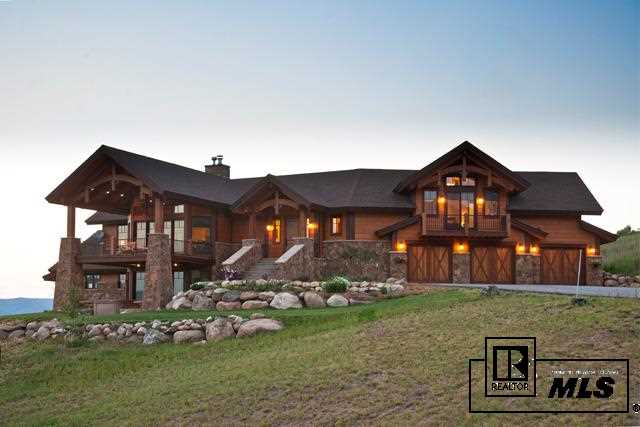 In the past year, there have been 6 sales. One single family home and all 5 of the townhomes offered for sale have sold.
32625 Hudspeth Lane on 35 acres offered privacy and views of Lake Catamount. The 4 bedroom, 3-1/2 bath home with a 3 car garage featured a wide open living room with vaulted ceilings, large windows, and a cozy three-sided fireplace.  Asking price was $2,450,000.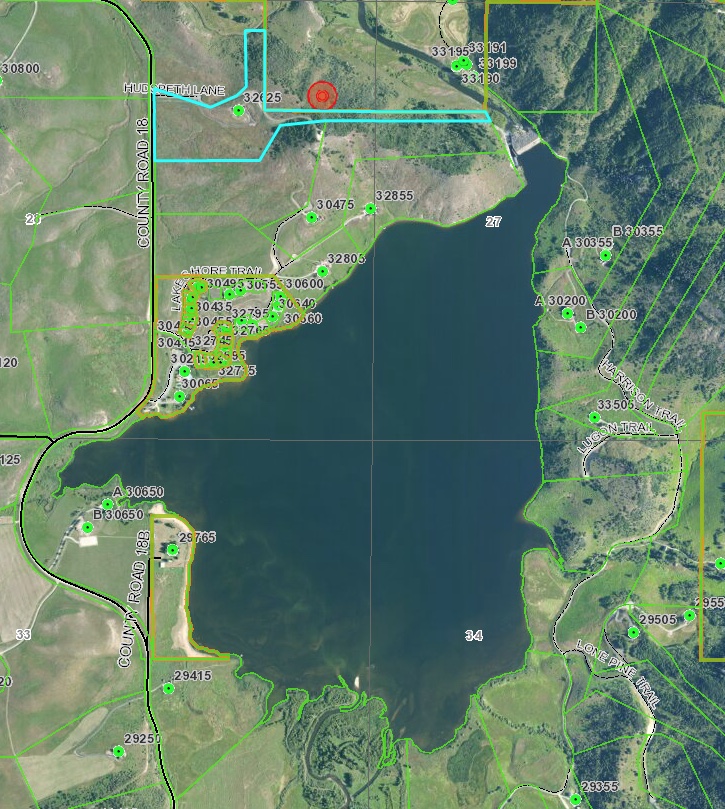 Wednesday, July 13, 2011
There are currently great membership deals at [tag]Catamount[/tag] and current dues are about 50% of last years dues! The membership deposit for a full Premier Membership ([tag]golf[/tag] & [tag]lake[/tag] privileges) is $42,500. Lake membership deposits are $15,000. Dues for both memberships will be prorated to the date you join. Annual dues for the Premier membership are $8,260 and are $4,130 for Lake Membership. This is a significant savings over previous years pricing! About half.
Saturday, October 2, 2010

See more details about Storm Mountain Ranch

See more details about Ranch
Exclusive neighborhoods such as [tag]Storm Mountain Ranch[/tag], [tag]Stonebridge Park[/tag], [tag]The Sanctuary[/tag] and [tag]Catamount Ranch[/tag] had a summer of sales resulting from [tag]foreclosures[/tag], [tag]short sales[/tag] and attractive pricing from motivated sellers. Lower prices may be the draw, but elegance, sophistication, and luxury intermixed with downhome western influences add to the value of these exclusive [tag]Steamboat[/tag] neighborhoods.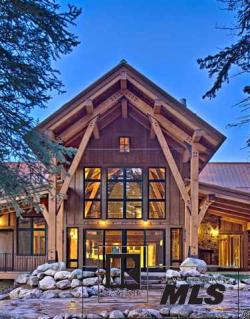 Stonebridge Park is a private [tag]gated[/tag] community only steps from the [tag]Rolling Stone Ranch[/tag] and [tag]Golf[/tag] Club. Original list price $6.34 million - foreclosed and [tag]REO[/tag] (bank owned) closed for $3.2 million.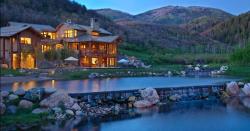 Granite canyons, towering water falls and world class [tag]flyfishing[/tag] in a national park-like setting describes Storm Mountain Ranch. List price $9.9 million, short sale opportunity is now under contract awaiting bank approval for the sale.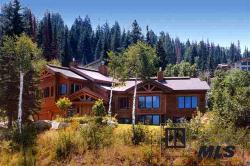 With [tag]Fish Creekp[/tag] trail frontage or homes bordering a fairway on the [tag]Rollingstone Ranch Golf Club[/tag] with cross country [tag]ski in/ski out[/tag], The Sanctuary had 2 luxury home sales this summer. This home original list price at $1,350,000 closed for $1,200,000.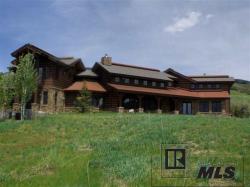 Catamount Ranch and Club just 5 minutes south of Steamboat ski resort foreclosed log home listed $3,199,000 closed for $2,999,000. For more information on homes that define fine living for you, please visit my luxury real estate website at http://SteamboatFineHomes.com or call Dean Laird Broker/Owner Colorado Group Realty direct toll free: 877-678-0884 cell: 970-846-8284.

See more details about Storm Mountain Ranch

See more details about Ranch