Tuesday, April 14, 2015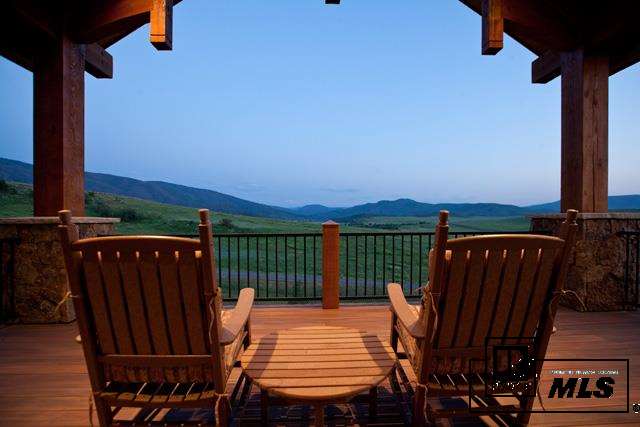 Lake Catamount located 9 miles south of the Steamboat Ski resort - 15 minutes driving, has seen a lot of activity in the past year. Today, the last home offered for sale is under contract.
Since 2007, there have been 12 single family homes sell in this lakefront neighborhood. The homes ranged from 2300 Sq.Ft. up to 8000 Sq.Ft., all beautifully constructed with the majority capturing spectacular views of the Lake.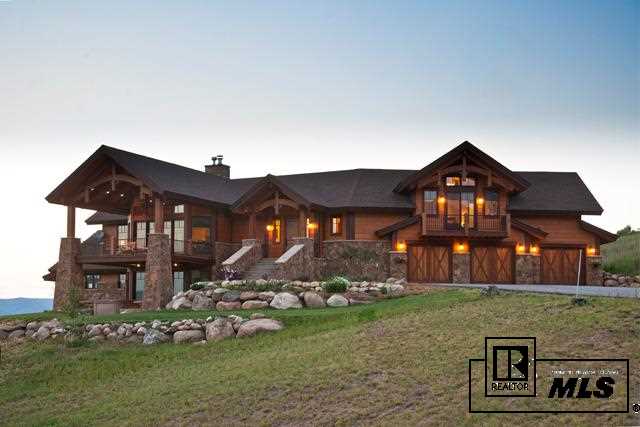 In the past year, there have been 6 sales. One single family home and all 5 of the townhomes offered for sale have sold.
32625 Hudspeth Lane on 35 acres offered privacy and views of Lake Catamount. The 4 bedroom, 3-1/2 bath home with a 3 car garage featured a wide open living room with vaulted ceilings, large windows, and a cozy three-sided fireplace. Asking price was $2,450,000.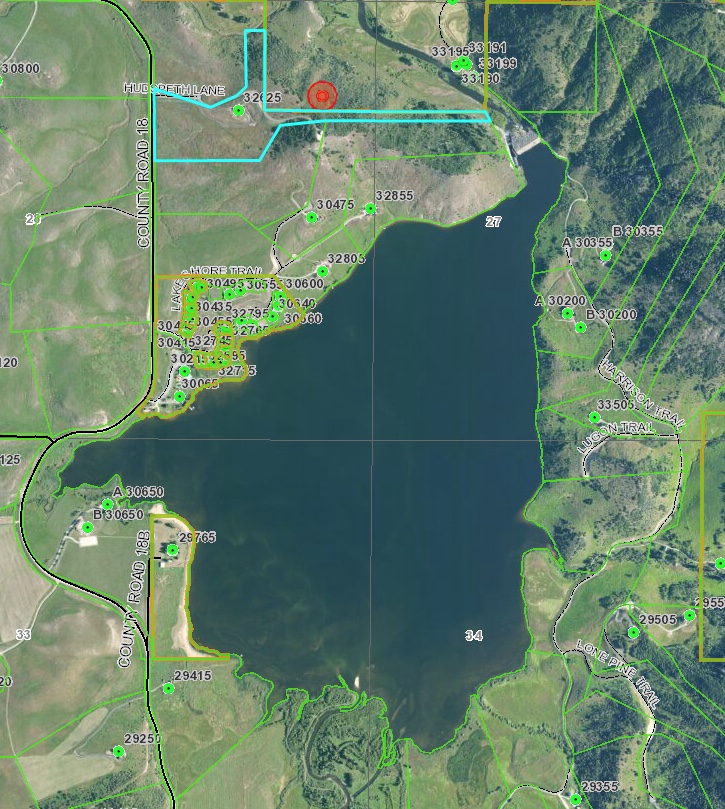 Thursday, December 22, 2011
November was a great month for the Steamboat Springs real estate market, up quite a bit over last year's November. (90%) Gross volume in November came in at $51,948,300, and had a total of 125 Transactions. This big shot in the arm leaves your YTD, Gross volume slightly off last YTD, but under -10%. Transaction wise, November was strong with 125 transactions, although general transaction numbers are still down.
There was strong residential activity in November. 66 of the transactions were for Improved Residential properties (up from 47 last month). In an addition, all of the Residential trend-point totals are showing up green. The upper end residential market was very favorable in November, as you'll see in the Price Point summary and by the highlighted sales below.
Bank sales are also up this month with a total of 15.
Sales over $1.5M:
11/29/2011 $2,475,000 Robbins Subdivision Lot 117 aka 0674 Steamboat Boulevard – 5 Bedroom 6 Bath YOC 2007 with 7,305 SF Living Area on .60 AC Land. PPSF is $338.81.
11/7/2011 $1,850,000 Eagle Glen #1 Replat Lot 1, Eagleridge Lot 1, Block 4 aka 1451 Eagle Glen Drive – 4 Bedroom 5 Bath YOC 2004 with 4,741 SF Living Area on .31 AC Land. PPSF is $390.21
Technorati Tags: Steamboat Springs real estate, residential, Bank sales, Robbins, Eagleridge
Wednesday, July 13, 2011
There are currently great membership deals at Catamount and current dues are about 50% of last years dues!
The membership deposit for a full Premier Membership (golf & lake privileges) is $42,500. Lake membership deposits are $15,000. Dues for both memberships will be prorated to the date you join.
Annual dues for the Premier membership are $8,260 and are $4,130 for Lake Membership. This is a significant savings over previous years pricing! About half.
Technorati Tags: Catamount, golf, lake