Friday, December 2, 2016

See more details about Wildhorse

See more details about Wildhorse Meadows Homestead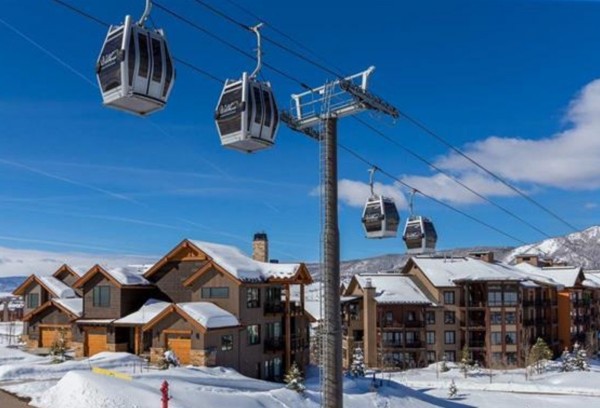 All 5 condos at Homestead at Wildhorse are either sold or pending contracts before December 1st. Homestead at Wildhorse Meadows are mountain contemporary designed condos that live more like a townhome or single family home. Contemporary finishes, oversized windows highlighting views of the Yampa valley and use of amenities at Trailhead Lodge was just a few of the features that were unique to the Wildhorse Meadows development. Townhomes are 3 & 4 bedrooms w/ 3+ baths from 1751 SF to 3130 SF and 1 or 2 car garages depending on unit. HOA dues in 2016 run from $7500 to $12,000 per year. More photos and current updates can be found at SkiCondos4Sale.com

See more details about Wildhorse

See more details about Wildhorse Meadows Homestead
Wednesday, May 4, 2016

See more details about Olympian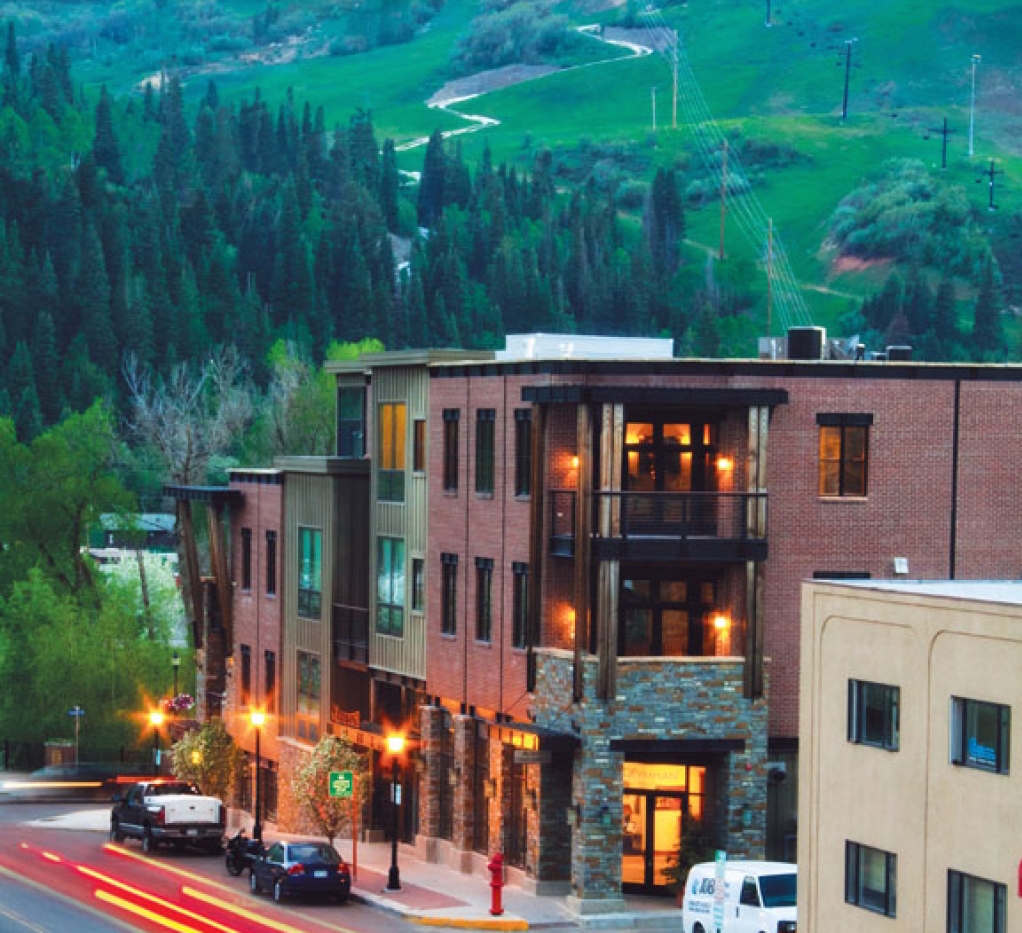 Steamboat ski area views, unit size, and location in the Olympian building are some factors that effect pricing. A 3rd Floor 3 bed, 2 bath Olympian condo with private patio space and great light recently closed 4/29/2016 for $836,000 or $545/SF. Prices are up 26% over sales in 2013. The Olympian is located downtown on 5th st. across from the Yampa River bike/pedestrian (Core Trail). Walk to dinner and nightlife, Howelson Hill skiing and Emerald trails and all that historic downtown Steamboat have to offer. Olympian condos include parking space in the lower level garage plus storage space. All buyers are subject to a 0.5% transfer fee to the SSWSC upon transfer of title.

See more details about Olympian
Monday, May 2, 2016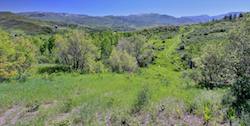 Downtown Steamboat Springs area has 
9 lots for sale with 
prices from $182,900 to $875,000. 4 out of 6 lots for sale are in a business /industrial areas more suited for live / work type buildings, 2 are located in the center of town and ideal for a luxury townhome, another is a very small building envelope in Fairview neighborhood and a commercial lot on 11th St.   
If looking for a single family homesite, the choices near downtown Steamboat Springs are slim. T
his 
2.45 acre lot in Emerald Village neighborhood
 is at the base of Emerald Mountain near Howelsen Hill. 
Privacy, acreage, trail access and a new neighborhood of mountain modern homes close to downtown makes this location one of the most unique you will find. 
There isn't anything like it near downtown Steamboat Springs. See land for sale in downtown Steamboat Springs Colorado.