Wednesday, February 2, 2022

See more details about Edgemont
Its rare to see a price drop in this bustling market, especially at Edgemont, luxury ski in, ski out condos in Steamboat.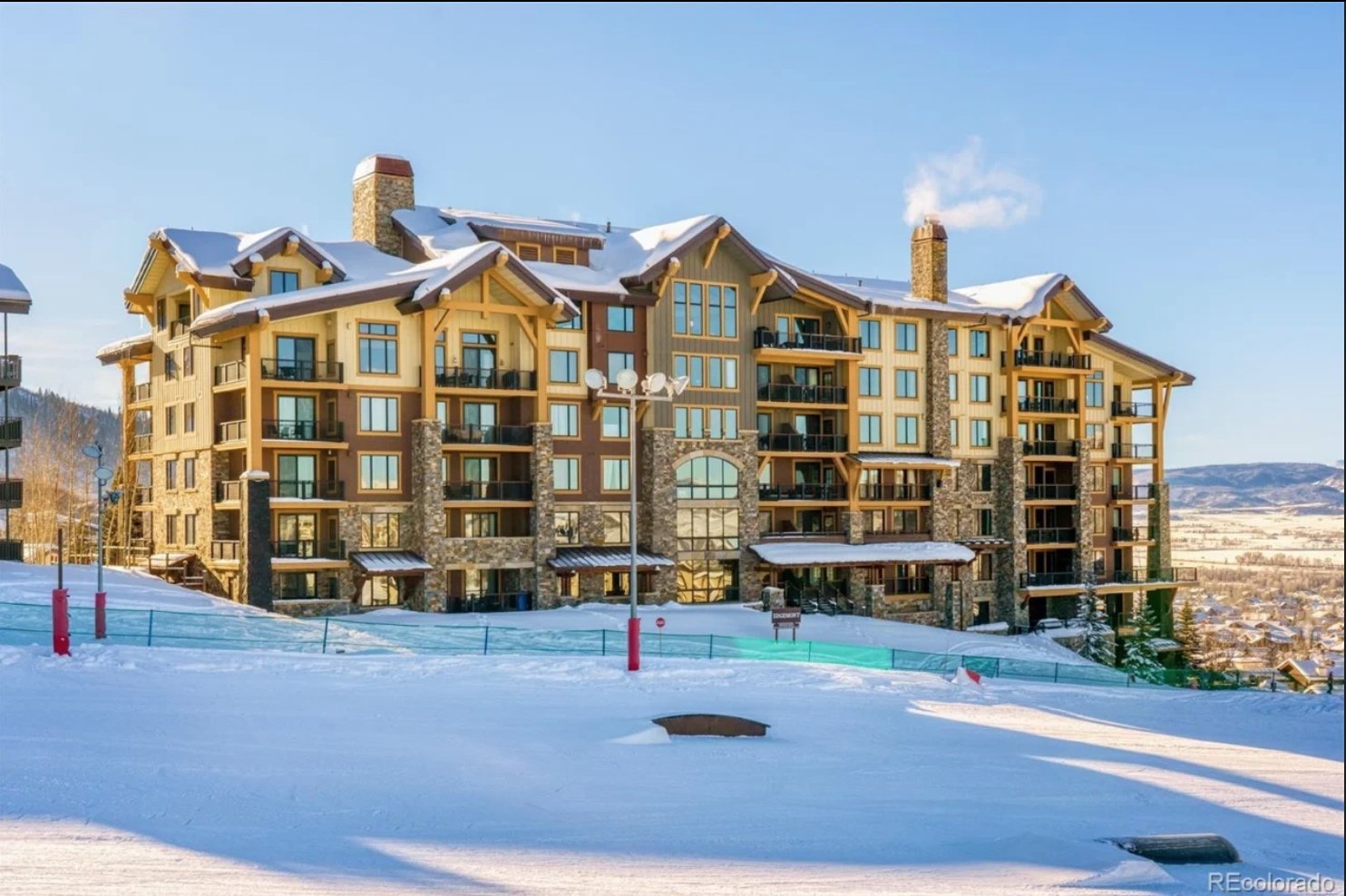 Most condos in Steamboat Springs are selling in a matter of days from listing, especially those priced under $1 Million. As of today's post Feb 2nd, 2022, there are only four condos priced under a million, 40 sales pending (under contract), and 77 closings. Here are the condo sales in the past 30 days.
Here is another real estate search tool to see listings and sales history at Edgemont.

See more details about Edgemont