Sunday, May 16, 2021

See more details about Ranch
It wasn't so long ago when there were many properties available to buy with over 100 acres near Steamboat Springs, Colorado. Today there are 6 ranch listings, and 5 out of 6 are priced over $10M.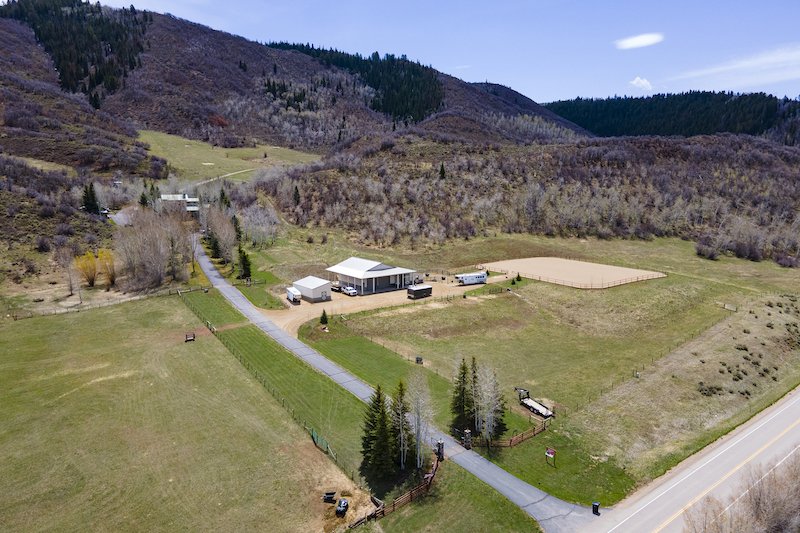 Real estate ready for horses is even slimmer pickings, no matter the acreage. A stunning property located 13 miles north of Steamboat on the way to Steamboat Lake and other awesome recreational paradises in northwestern Colorado, features brand new horse facilities. This beautiful 5 bedroom, 5-1/2 bath home has an attached single car and detached 3 car garage plus 1 bedroom caretaker home.
North Routt county is popular for all types of recreation including hunting, fishing, back country skiing, snowmobiling, and many spectacular hikes and secret waterfalls that locals prefer to keep secret.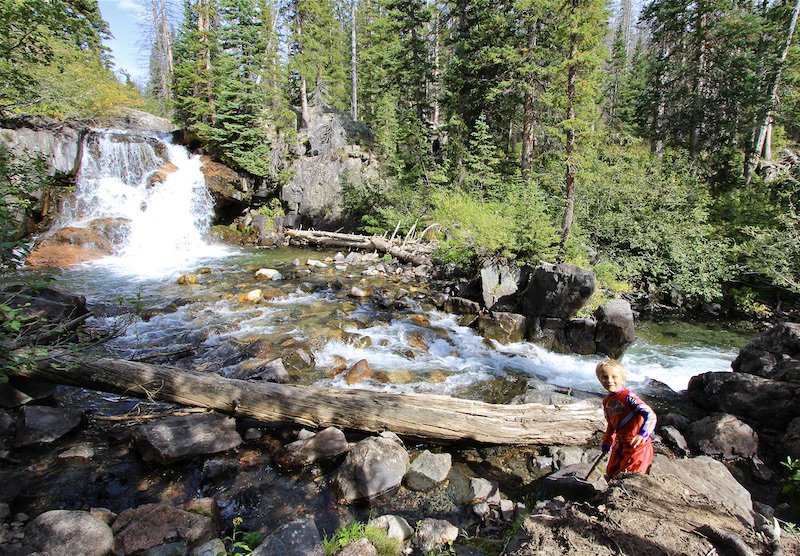 If a multiple million dollar ranch isn't in your budget, there are many opportunities for affordable land and homes. Some land prices are well below prices paid over 13 years ago and home prices well below today's building costs. Contact me for more details.
Dean Laird | Broker/Owner | Colorado Group Realty | 970-846-8284;

See more details about Ranch
Tuesday, November 24, 2020

See more details about Ranch
Where are all these Steamboat home buyers coming from?
Recent showings of my equestrian - recreational property on the road to Steamboat Lake were younger families from southern states. They tend to have middle school - high school aged kids and are looking for a place to play outdoors with access to public lands, privacy from neighbors, and the possibility of moving here permanently. You can take a virtual tour of Phantom Springs Ranch here.
With Increased Demand Comes Increased Home Values
In 26 years of real estate I didn't do many sales in excess of $1M. In the past 60 days from this post date, there have been a total of 32 pending and closed sales for single homes over $2M. The average price of a home in Steamboat Springs is now $1.4M up 18% since this time last year, here are the home sales in the past 30 days. Low inventory, cost of land, high construction cost and high demand since COVID-19 continues to drive up prices.
During October, residential properties in Steamboat Springs went under contract in 15 days on average.
Lets Break another Record
My actual wish is to see a record year of snow, this last couple months of home sales is concerning because its not always a good thing to grow too fast, but always a good thing to see abundant powder. See Steamboat's snow alarm.
Dean Laird, Broker/Owner, Colorado Group Realty, LLC, Steamboat Springs Colorado

See more details about Ranch
Tuesday, June 7, 2011

See more details about Storm Mountain Ranch

See more details about Ranch

See more details about Ranch
The Steamboat Pilot reports that Storm Mountain Ranch dev­­eloper Jeff Temple and his wife, Kim, have sold their home on Water Song Lane on a prime 70-acre tract fronting the largest pond in the development for $5.3 million. "We really feel fortunate," Temple said. "I got a fair price. And the sale, with the price per square foot, shows the value of a shared ranch community. It's a big accomplishment." The 4,855-square-foot home sold for the equivalent of $1,091 per square foot, albeit on twin 35-acre lots at Storm Mountain. The buyer's broker said her client acted when the price was reduced a second time to $5.7 million, and the deal was put together within a week. The home is all on one level with a family-style floor plan, and the home is easy to maintain, the broker said. It has a high level of finishes but succeeds in looking unpretentious. "It's a house you can make a home," she said.
Technorati Tags: Storm Mountain Ranch, Water Song Lane

See more details about Storm Mountain Ranch

See more details about Ranch

See more details about Ranch