Sunday, May 16, 2021

See more details about Ranch
It wasn't so long ago when there were many properties available to buy with over 100 acres near Steamboat Springs, Colorado. Today there are 6 ranch listings, and 5 out of 6 are priced over $10M.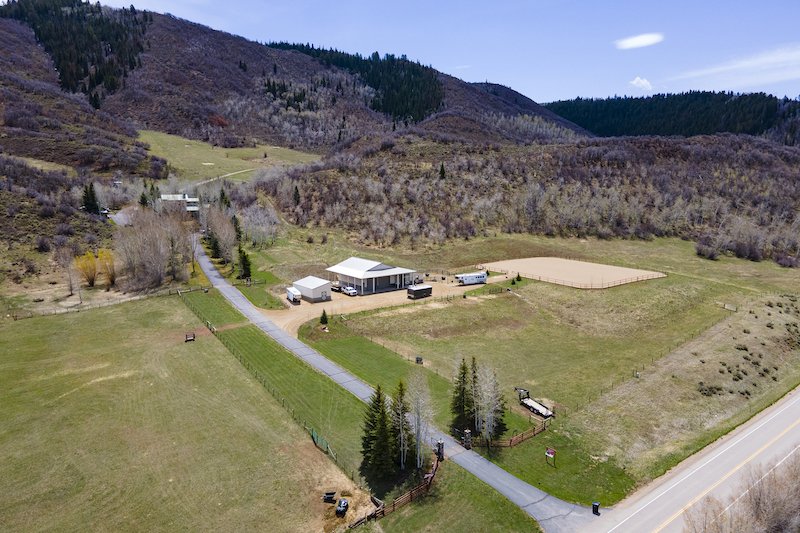 Real estate ready for horses is even slimmer pickings, no matter the acreage. A stunning property located 13 miles north of Steamboat on the way to Steamboat Lake and other awesome recreational paradises in northwestern Colorado, features brand new horse facilities. This beautiful 5 bedroom, 5-1/2 bath home has an attached single car and detached 3 car garage plus 1 bedroom caretaker home.
North Routt county is popular for all types of recreation including hunting, fishing, back country skiing, snowmobiling, and many spectacular hikes and secret waterfalls that locals prefer to keep secret.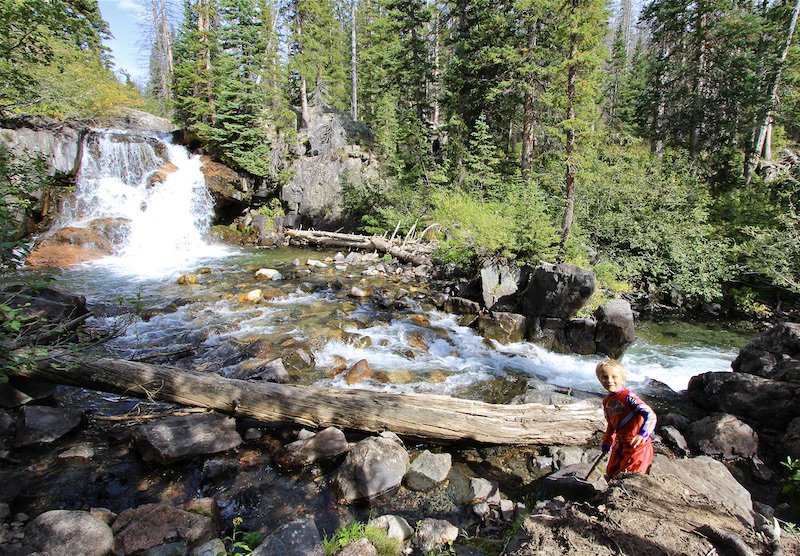 If a multiple million dollar ranch isn't in your budget, there are many opportunities for affordable land and homes. Some land prices are well below prices paid over 13 years ago and home prices well below today's building costs. Contact me for more details.
Dean Laird | Broker/Owner | Colorado Group Realty | 970-846-8284;

See more details about Ranch