Sunday, November 15, 2015

See more details about Porches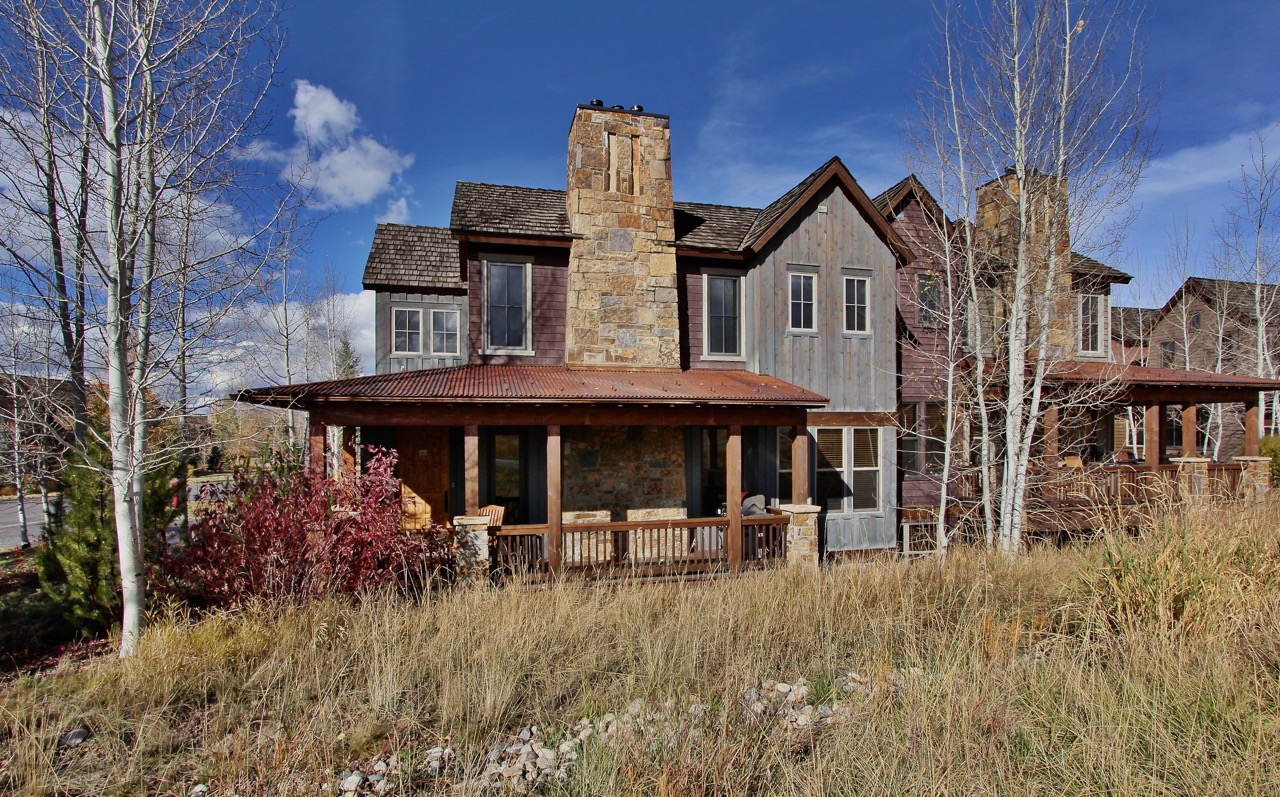 Keep life simple and let someone else care for your luxury home in Steamboat Springs. Just show up and ski, the conceirge staff helps take care of the rest. 
If your vacation times are a bit flexible, a fractional ownership just may be your ticket to fun in owning a ski home in Steamboat Springs, Colorado.
The Porches in Steamboat is a private home ownership club for 6 weeks of vacation use every year.  This year (2015-2016 ski season), the featured listing for $249,000 includes Christmas and you can reserve additional weeks when space is available. If you can't make it out one year, then rent out for a maximum of 4 weeks out of the year which helps pay the HOA fees! Families love this concept for the convenience, great floor plan and ease of getting to the slopes and other activites in Steamboat.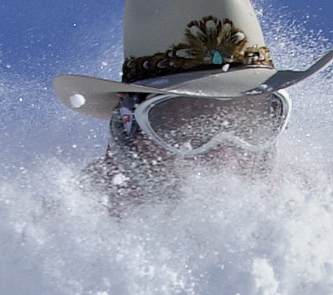 Skiers with a flexible shedule to chase the powder can't find a better deal for the use of a luxury home in Steamboat. Trading weeks to fit your schedule is commonplace and easy bookings of the shuttle service or dinner reservations makes it easy to get on with what you're after - great skiing!

See more details about Porches