Saturday, November 2, 2013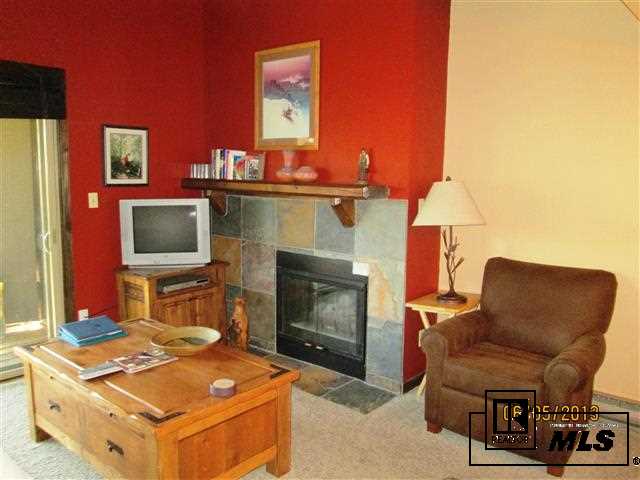 What's affordable for a condo in Steamboat with 2 or more bedrooms? The real estate market for older 2 bedroom condos has been pretty soft until just recently. Since November 1st 2012, we have seen 25 sales for condos in Steamboat with 2 or more bedrooms sell and as of the date of this Steamboat real estate blog, there only 8 on the market.
The best deal at Walton Creek is now under contract, so the next best deal per price per square foot, nicer finishes, near the mountain and on the city bus route suitable for both nightly and long term rentals is located at Shadow Run for $174,900 at just $150/SF.