Thursday, September 13, 2012

See more details about Edgemont
Edgemont put my family up for a weekend in one of the 3 bedroom condos this summer and they didn't want to leave. Now I have a problem since the bar is raised so high, the guest bed in our house just isn't going to cut it anymore for grandma. Steamboat weather was perfect and we had the place to ourselves. There isn't another new luxury condo development that offers the views and solitude Edgemont condominiums offer - especially in the summer in Steamboat Springs.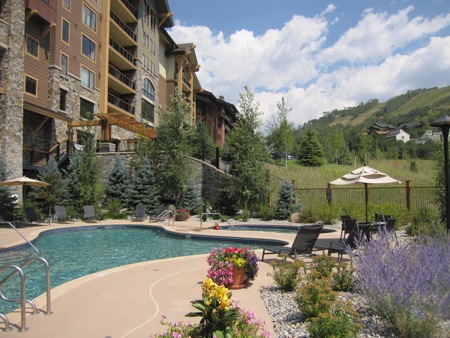 April 6th, 2011, Edgemont's construction loan was paid in full due to strong sales activity over the 2011 winter season with 11 Residences sold. The 2012 season, 3 more units sold with a 5 bedroom, 4-1/2 bath closing at $2,875,000 = $775/Sq.Ft. The Ridge collection featuring 5 bedroom units is sold out. So how is the market in Steamboat? Edgemont isn't the only luxury condo development selling, One Steamboat Place sold $46,000,000 in inventory since they restructured their debt a year ago August. In the 1st half of 2012 there were $57,546,517 in sales of condominiums and townhomes in the mountain area close to the Steamboat's ski slopes.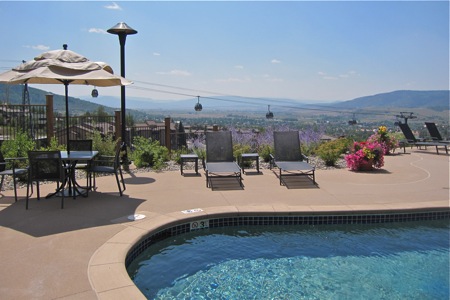 Since Edgemont is the only option for new construction and luxury finishes in a 2 bedroom condo, the rentals are good. 2011-12 Ski Season for 2 bedroom slopeside condo. Owner's Use 3 Reservations 20 Nights $15,795.00 Gross Rentals 13 Reservations 73 Nights $50,263.75 Gross Nightly Rates 2012-13 Early/Late Season $ 620 Holiday $1525 Regular $1095 Early Holiday $1250 Value $ 860 HOA cost on a 2 bedroom with slope side views such as unit 2603 rentals above are $14,529/year.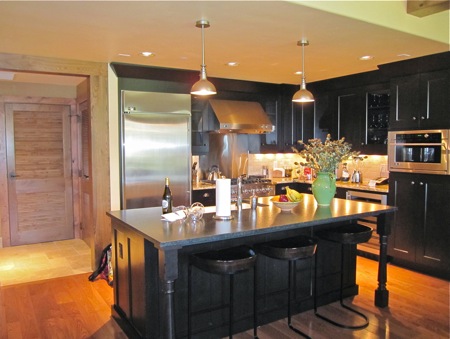 Only a 1 bedroom condo is left and priced at $550,000, Five - 2 bedroom condos from $895,000, five 3 bedroom condos from $1,195,000 and a 3 bedroom + den that looks over the Flattops and South Valley at $1,995,000 - This is reduced from the original pre-construction price of $2,709,000. Out of the remaining inventory, only 3 units are left facing the ski slopes. Personally, I prefer the South Valley views because in the winter, you have sun on your deck apres ski.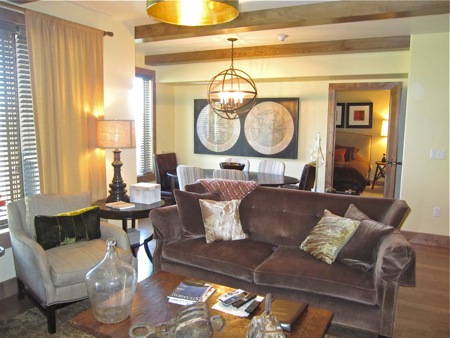 See the price list here or call Dean in Steamboat for more information 970-846-8284. Based on the recent trend of sales, this could be the last season to grab the best pricing at Edgemont ski-in ski-out condominiums.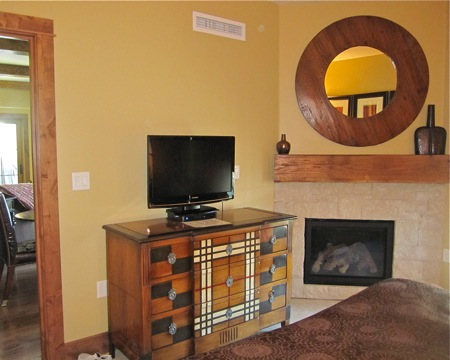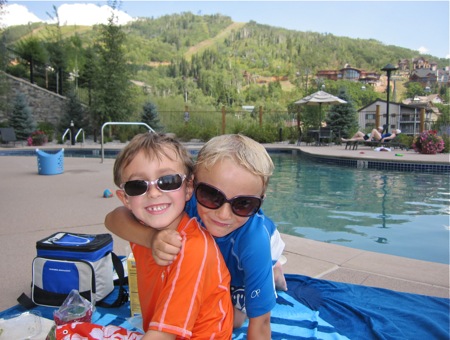 Bring the kids!

See more details about Edgemont