Monday, December 30, 2013

See more details about Eagles Overlook
Finding great views and plenty of space for a larger family near the ski slopes can be a challenge in Steamboat Springs if you are looking to spend less than $800,000.
Currently there are only 3 townhomes listed for sale with over 3000 Sq.Ft in the mountain area, and if we add private homes to the search, there are 2 as of the date of this Steamboat real estate blog.
Families are drawn to Steamboat Springs and here are just a few reason why as mentioned in Ski Magazine.
Market Guide 2014: Top Family Resorts
West || No. 4: Steamboat, Colo.
"By far my favorite ski resort. Great value. Great snow. Great terrain. Plenty of character in the town and fun things for the family to do. We often went to 'family jump night'; not to jump, but to watch. Great place to go with a family."
"Excellent children's program. Champagne powder. Genuine western hospitality."
"Fantastic ski school and family ski programs. Amazing powder snow, with almost no lift lines. Friendly atmosphere and helpful people."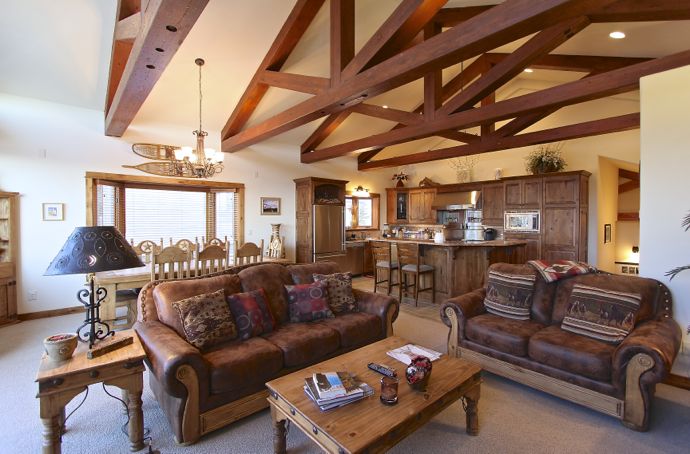 One of the best deals out there for quality construction and nicely appointed features is Eagles Overlook # 104.  Eagles Overlook #102 recently sold - a distress sale.  In April of 2008 #105 sold for $985,000.  #104 listed at $795,000 is one of the lowest prices per Sq.Ft. for a luxury townhouse in Steamboat Springs and HOA dues lower than the competition.

See more details about Eagles Overlook