Saturday, May 10, 2014

See more details about Lodge

See more details about Trappeurs Crossing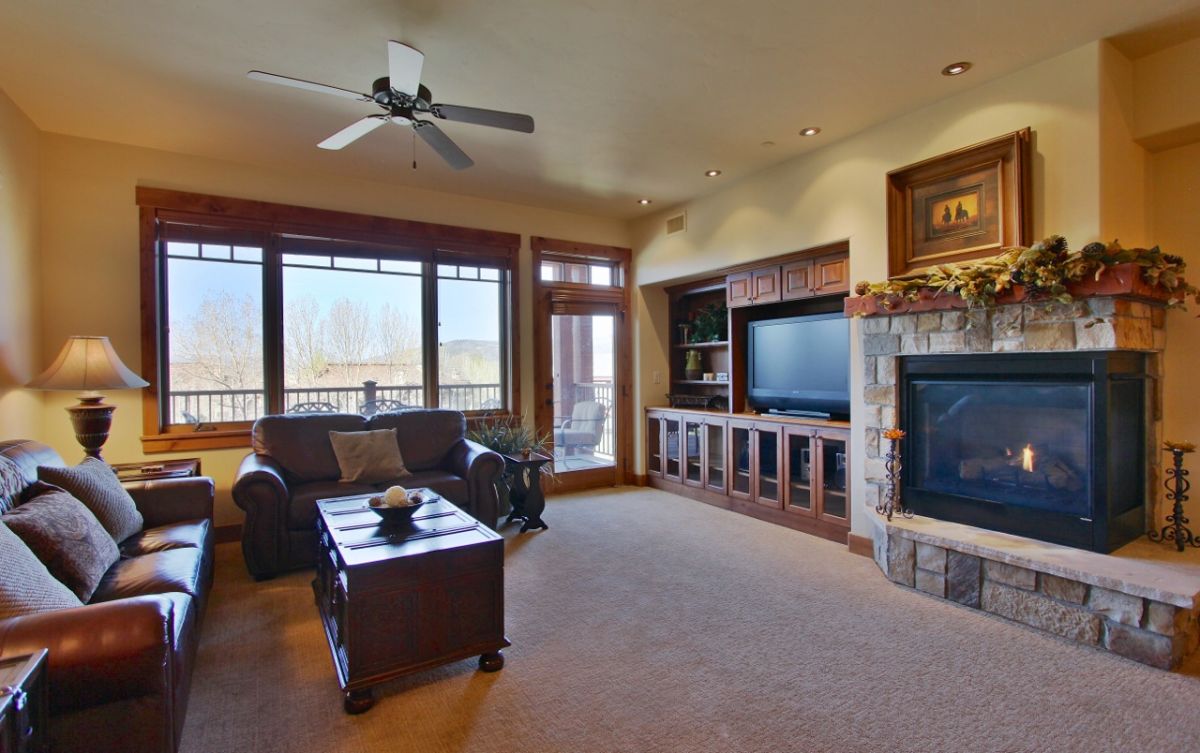 Looking for value and newer construction? There are only five condos with-in two blocks of the ski slope with three or bedrooms priced for under $730,000.  All are located at Trappeurs Resorts in the Emerald and Aspen Lodge buildings.  Trip Advisor sums up why Trappeurs condos are such a great value. 
  "My husband and I stayed at Trappeur's for our wedding along with several out-of-town guests. The staff was very accommodating, and the location was PERFECT - close to shops and restaurants, easy to find, great outdoor areas for our families to gather and socialize. We even hosted a private happy hour for our guests in the common area which had plenty of indoor > outdoor space, comfortable furniture, fireplace, and a little kitchen area for serving food and drinks. Would recommend this resort."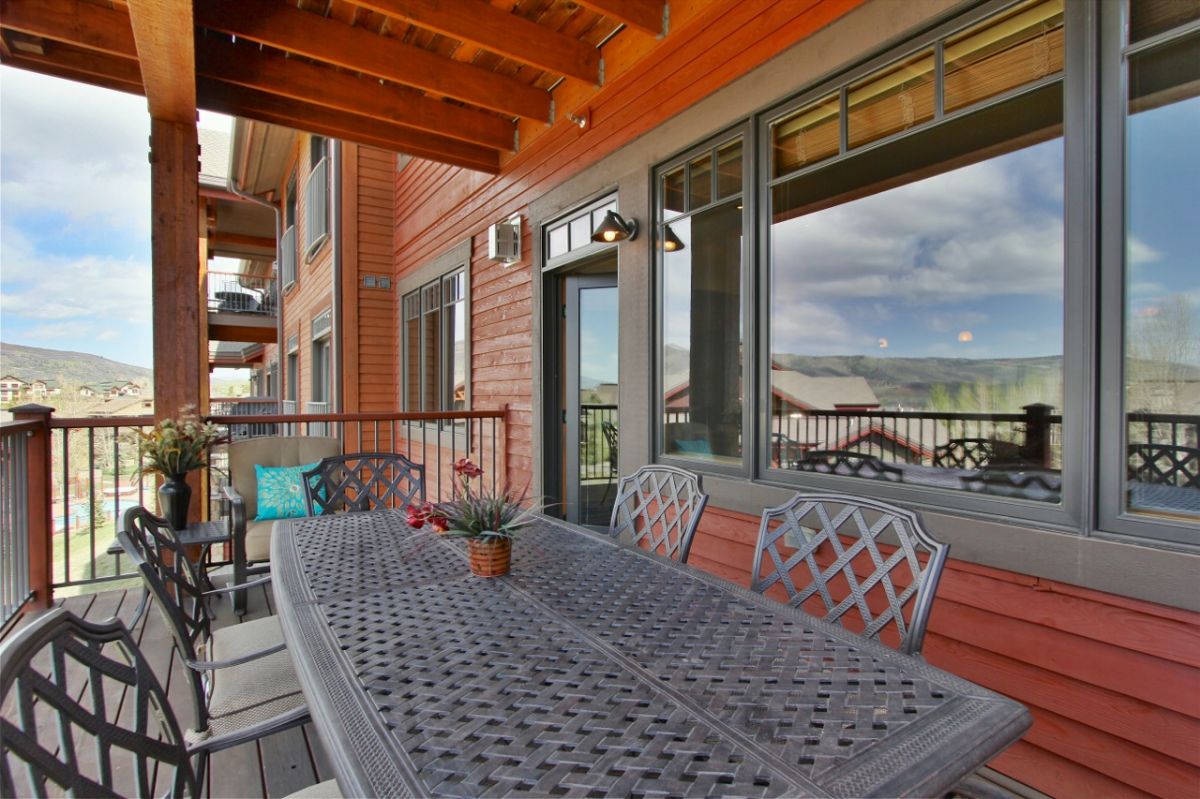 "have stayed at Trappeur's Crossing every year since 2004, and every year I am sorry to leave and return home".  
The best deal for a newer condo in Trappeurs is under $700,000 at Emerald Lodge. Find the best views and quality finishes in #5201, Emerald Lodge.  

See more details about Lodge

See more details about Trappeurs Crossing