Tuesday, January 20, 2015

See more details about Sunray Meadows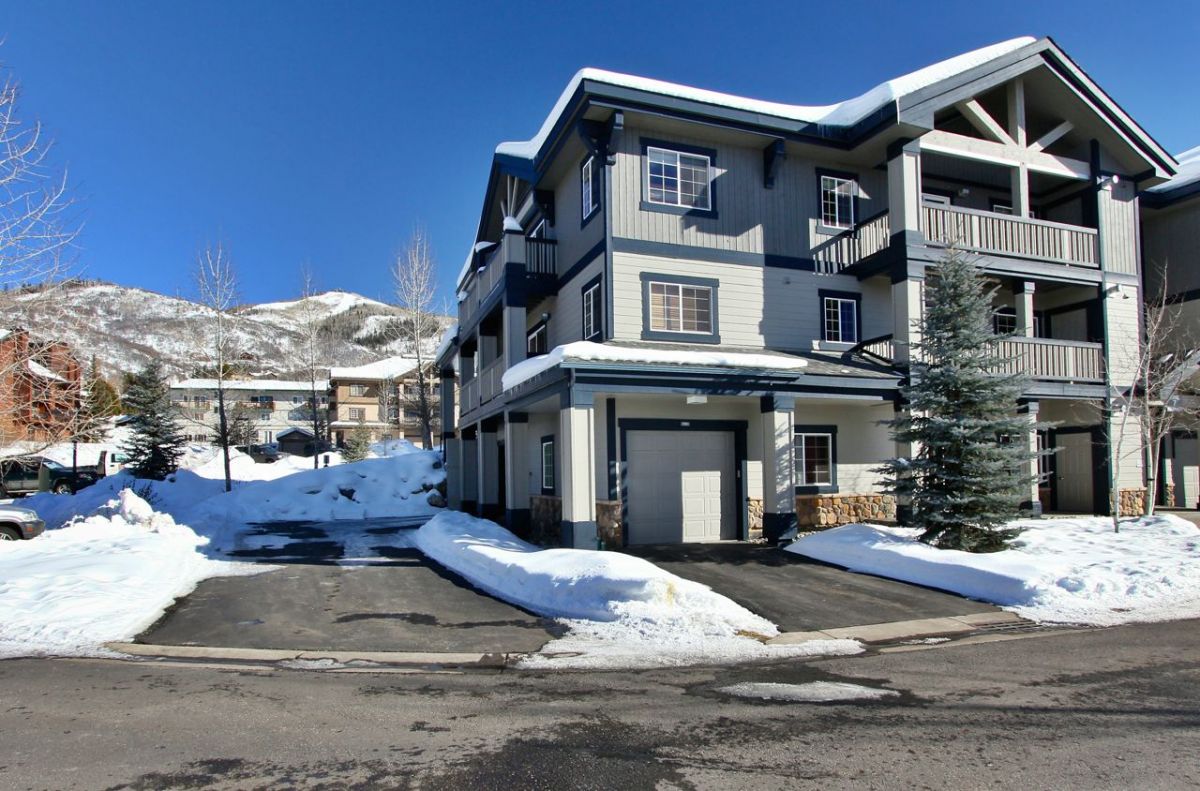 When you shop for a condo near the ski slopes in Steamboat Springs with 2 or more bedrooms that has a garage and lower HOA dues (under $4300 per year), your choices are slim - especially priced under $340,000. Sunray Meadows #709 just 2 blocks to the east of Steamboat Ski Resort, may just be your only choice right now in that price point.
The last sale was at $300,000 for a much lower quality finished condo lacking views. Meanwhile, the owners of #709 recently invested over $40,000 in quality upgrades and are asking $339,000.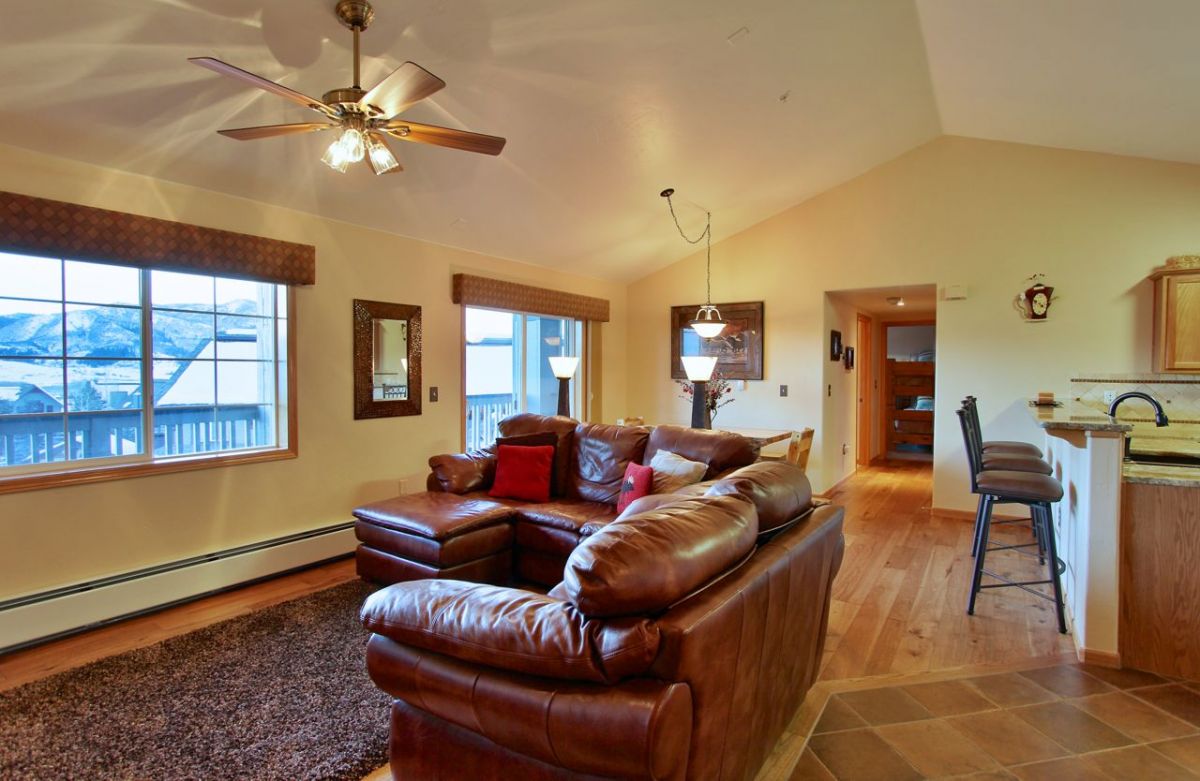 In 2014 there were 12 sales at Sunray Meadows with high sale of $315,000.  Here is a list of the active listings at Sunray Meadows condominiums. 

See more details about Sunray Meadows