Monday, January 26, 2015

See more details about Edgemont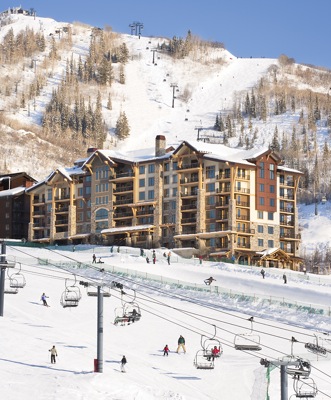 Edgemont developers Bear Paw LLC had 3 residences for sale early in 2014 and all closed as of May 2014. January of 2015, there are 3 active resales with prices from $699,000 for a 1 bedroom to $3,600,000 for one of the best ski in / out condos Edgmont has to offer - a 5 bed, 4.5 bath with decks on three sides. The condo residence #2201 was purchased from the original developers in December of 2010 for $3,224,000. The views overlooking the ski area combined with south valley views over the swimming pool and private slopeside access is why this condo was priced at a premium in 2008 for $4,956,000.  
If you are doing the math, the price for a 5 bedroom Edgemont condo with ski in access is up by 10% from late 2010, but the current list price is still down 27% from their pricing at the height of our market in late 2007 - early 2008.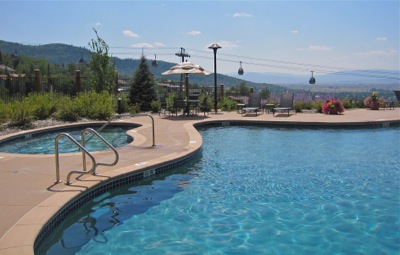 Ski in isn't the only selling point at Edgemont, summers in Steamboat are even better when hanging out in their pool. My wife shot the photo to the left during our visit in summer 2013 with family.  I think there was one other person in the pool our entire 2 day stay.

See more details about Edgemont