Wednesday, August 4, 2010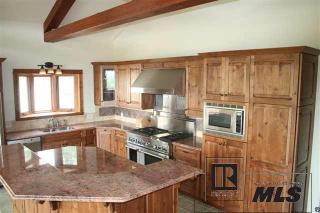 Eagles Overlook name fits this property well. Perched high above the valley, these views cannot be beat. Similar listings are priced around $1,000,000.
Recently reduced to under $500,000, this 5 bedroom, over 3000 sqft property is by far the best deal on the market right now.
There are some items to raise an eyebrow such as stains on the carpet and some drywall damage from previous leaks, higher HOA's and multiple levels. Nonetheless - worthy of a look.
http://www.steamboat … ook_Townhouse_5_bed/
Add comment
Fill out the form below to add your own comments