Monday, September 12, 2011
In the last few weeks new pricing and financing have resulted in closed sales totaling $9 million. Another $8.9 million in sales are under contract and pending closing, and a large number more are in active negotiations!
Located slopeside at the gondola, One Steamboat Place's convenient setting enables Owners to step out of their slippers and into their ski boots for a fun-filled day on the mountain.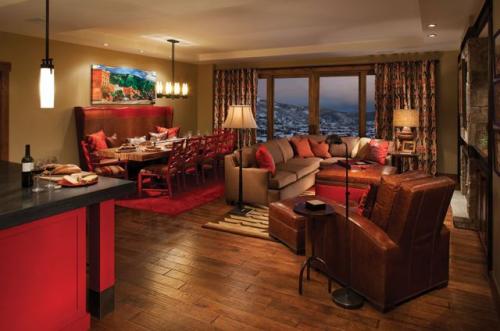 . Uniquely residential yet rich with five-star services and amenities, there is a sensational spa; wine cellar; a fitness and wellness center; valets for cars, bikes and skis; and fabulous mountain view dining at the Truffle Pig. Best of all, with ownership comes worldwide access to the incredible Timbers Resorts portfolio of properties.
Here is a snapshot of the offerings at One Steamboat Place:
Summit Club Memberships, $70,000
Three-Bedroom Interests, $220,000
Four-Bedroom Interests, $330,000
Whole Ownership, $1,395,000 to $3,495,000
Contact me for more information on these exciting opportunities to own Steamboat real estate
Technorati Tags: new pricing, closed sales, slopeside, gondola, One Steamboat Place, spa, wine cellar, Truffle Pig, Timbers Resorts, Steamboat real estate
Add comment
Fill out the form below to add your own comments