Monday, September 10, 2012

See more details about Kutuk
New construction near the slopes of Steamboat Ski Resort approaches a final development plan. Ski Country Lodge, a proposed 120 feet tall, eight story building is raising some opposition. The new building located at the intersection of Burgess Creek Road and Storm Meadows drive adjacent to Kutuk condos and down the hill from Bronze Tree Condos is designed to feature 74 condominiums offering 2 to 4 bedrooms.
The development plan proposes a total residential square footage of 138,362 and according to the Steamboat Pilot, cost estimates at $40,000,000 to demolish the existing building and rebuild. Add $11.5 million the developer paid for the land, cost to develop the project add up to about $374/SqFt.
Recent sales of newer luxury condos such as Edgemont have been selling for $600-$700 per square foot and One Steamboat Place from $673 to $948 per Square foot. It looks as though this project has potential for the developer as long as city council finds that the plan conforms with the community plan, mountain base area design standards and other criteria in the concepeptual development plan (CDC).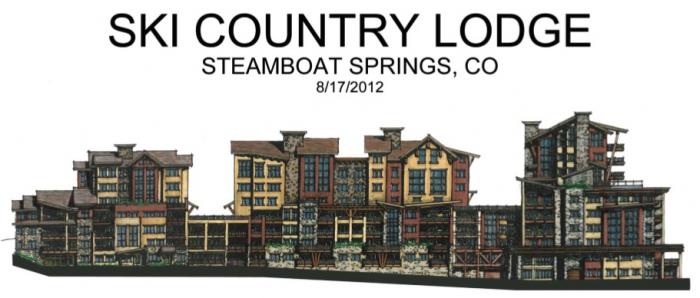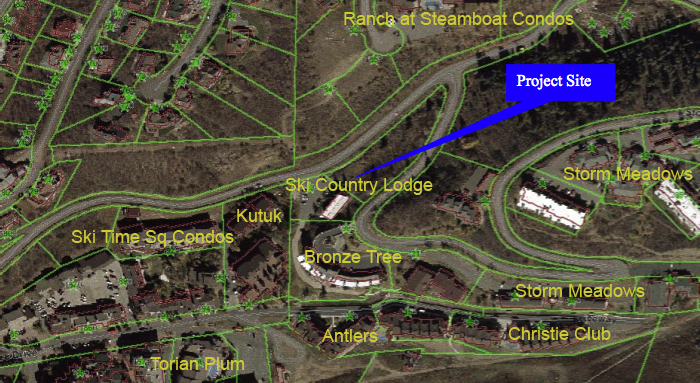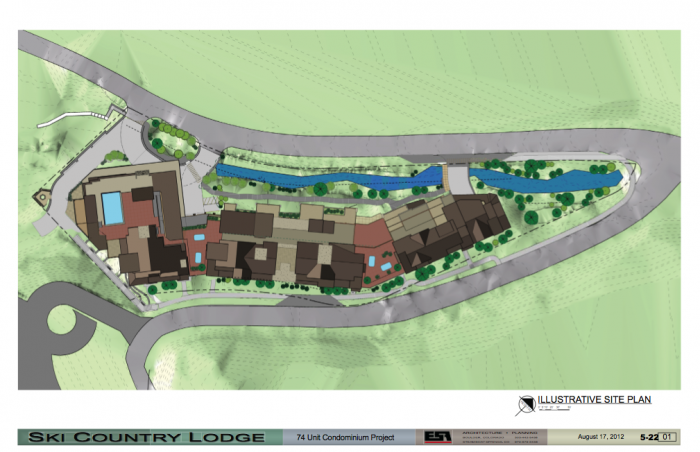 Technorati Tags: Steamboat Ski Resort, Ski Country Lodge, Kutuk condos, Bronze Tree Condos, luxury condos, Edgemont, One Steamboat Place

See more details about Kutuk
Add comment
Fill out the form below to add your own comments