Wednesday, October 9, 2013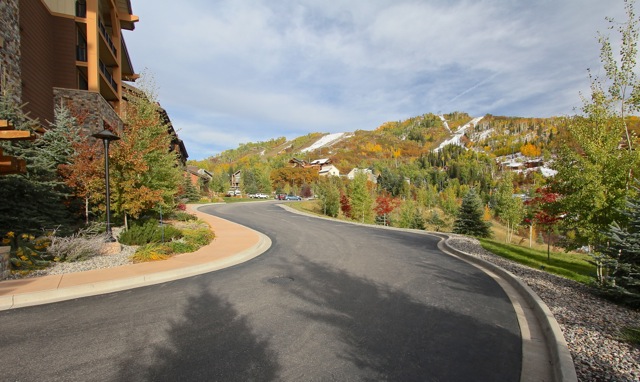 Edgemont built in 2010 has 22 condos sold and 3 pending sales. Today, there are just 3 listings to choose from, and you have to spend $895,000 to get into 1467 SF, 2 bedroom Edgemont ski-in condo with South Valley Views.
An Edgemont 2 bedroom condo generated about $18,000 net revenue after HOA cost, management expenses and taxes.
Add comment
Fill out the form below to add your own comments